Upon each return, Malta continues to surprise us with the most exciting and enjoyable entertainment on an International scale. Such a small island country, but brimming with diversified cultural and artistic experiences. I will share with you in up coming months the cultural riches that we have enjoyed, from the renowned ornate Manoel Theater hosting Opera and symphony performances, Anton Gardens where Shakespeare comes to life, the historic St. James Cavalier Theater of modern artic expression, Fort St. Angelo as a backdrop for frequent international musical events, the Mediterranean Jazz Festival held yearly beside the ancient Bastions of the Capital City of Valletta, the floating Opera Stage in the Portomaso Yacht Marina and the Il-Fosos amphitheatre in Floriana.

ELTON JOHN
July 2003
This is my favorite entertainer whom I have been fortunate to see on both sides of the Atlantic. In New Orleans, we enjoyed his private performance at the House Of Blues during the taping of a feature for HBO Storytellers. Now share his performance with beautiful backdrop of Floriana, Malta.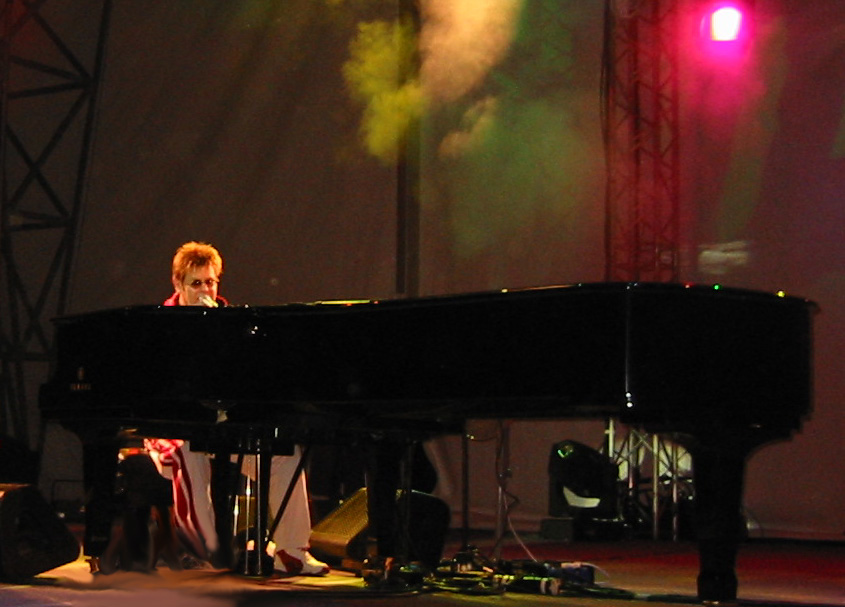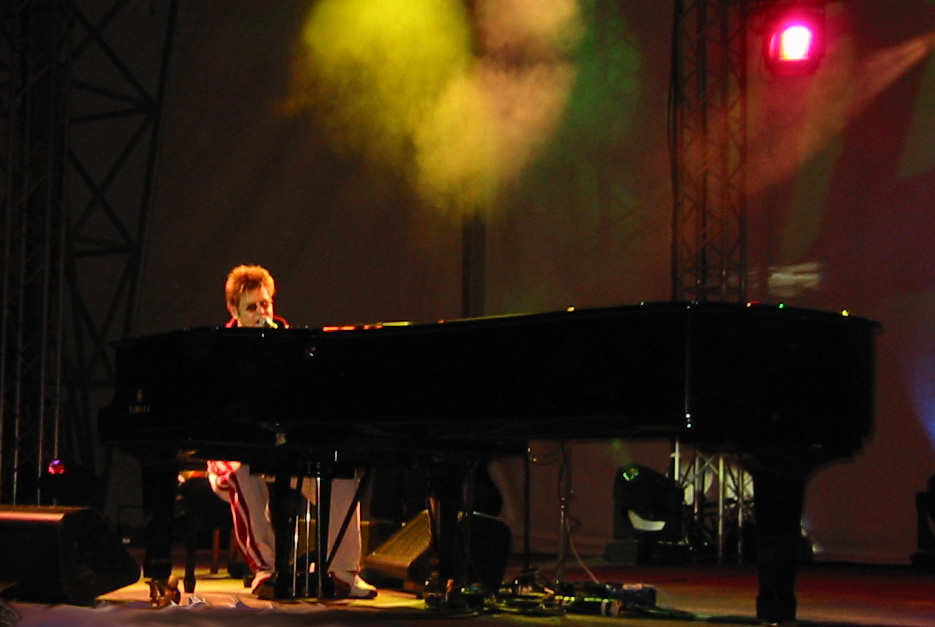 Click on this link and enjoy a few minutes of a three hour and 30 song concert. Videos/EJ5.WMV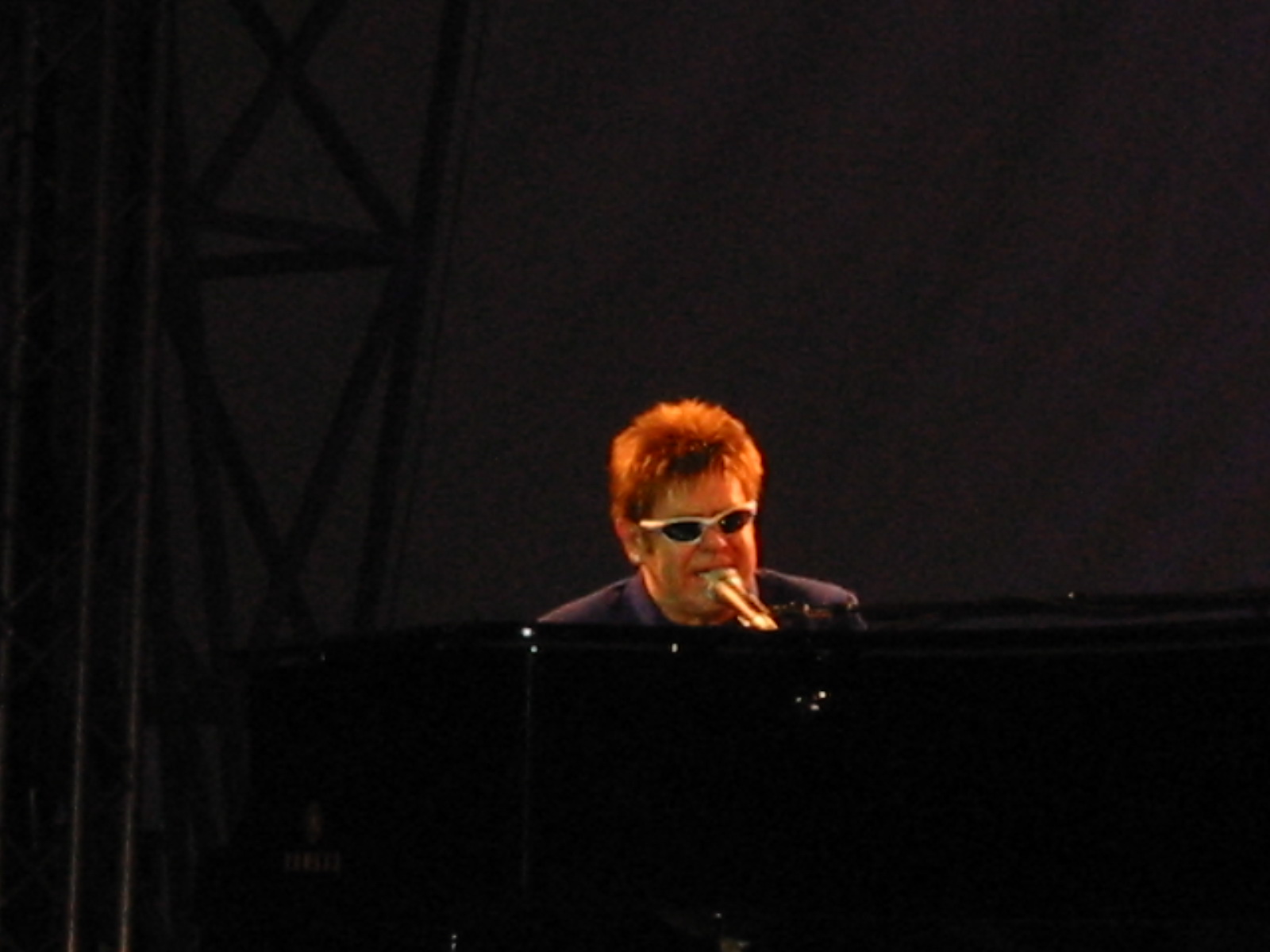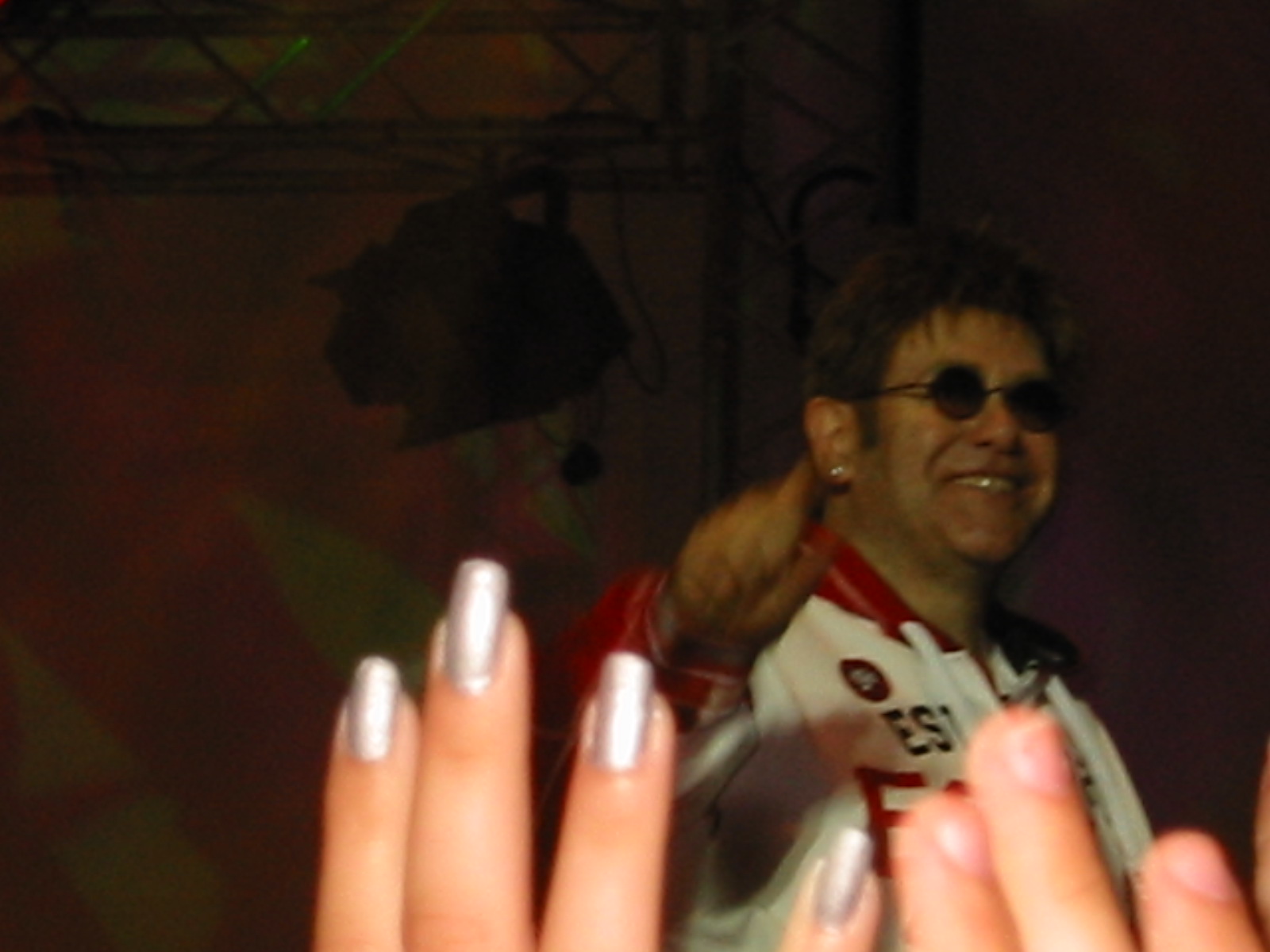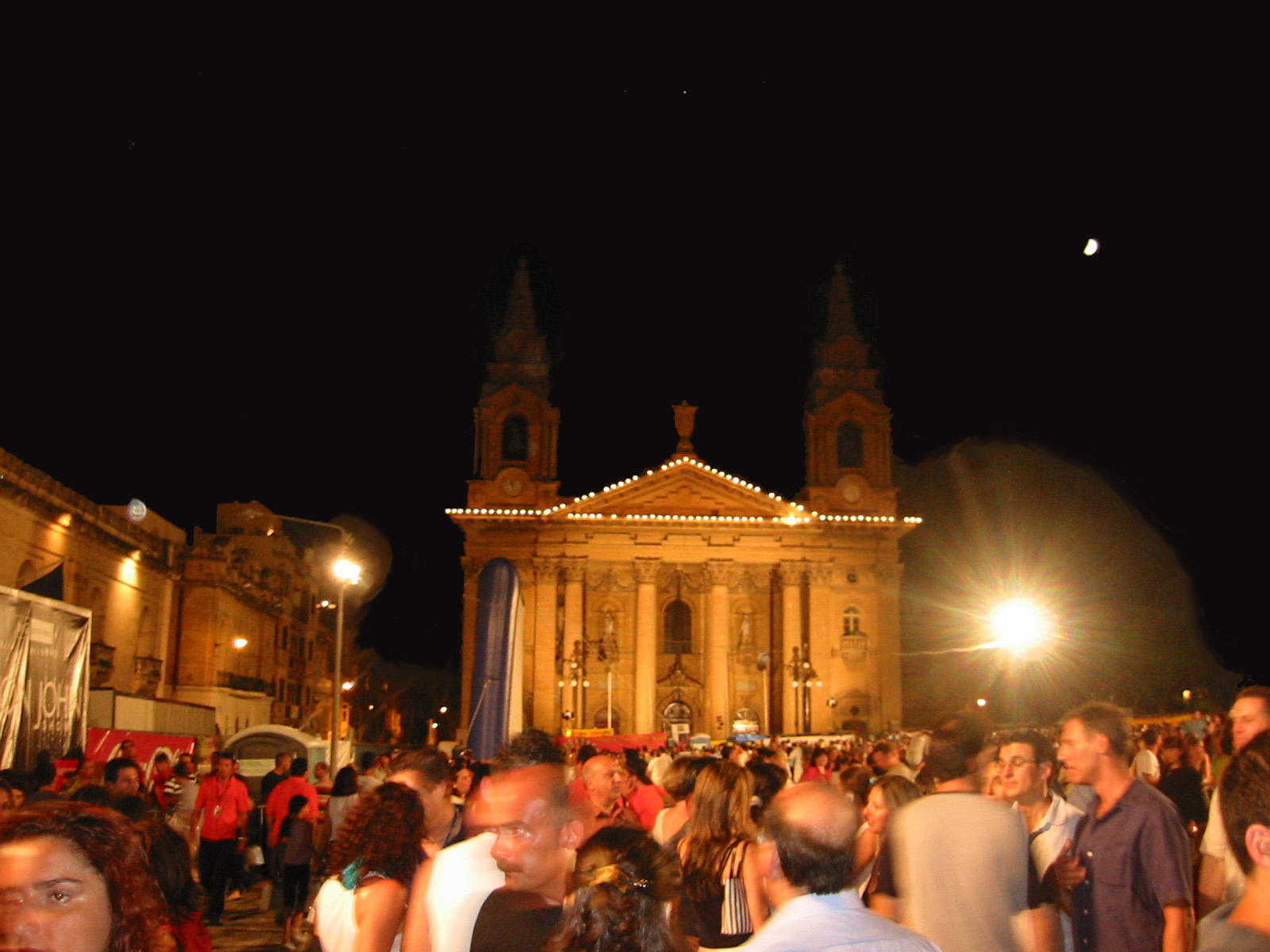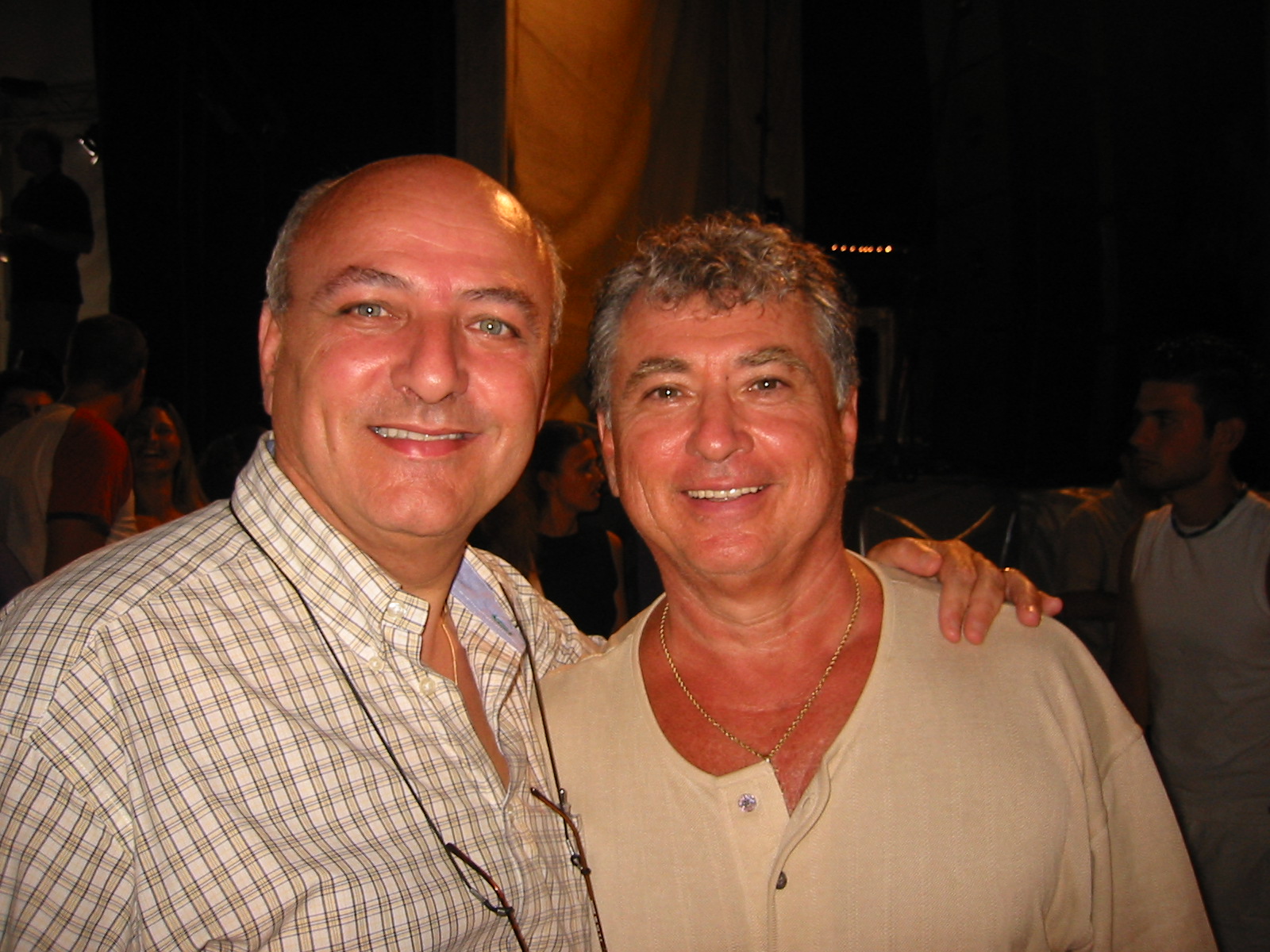 The evening comes to an end with my dear friend Minister Louis Galea.
COME BACK SOON