I have just completed my tenth year in Malta as a Professor invited by the Government of Malta and Saint Luke's Hospital. In deepest admiration and thanks, I wish to dedicate this section to a man who is the heart and soul of St. Luke's Hospital, which is the major provider of medical health care for the entire population of Malta. Mr. Charles Messina, Administrator of Saint Luke's Hospital, says very few words but accomplishes an army's toll in work. It is because of his monumental efforts that we have be able to develop one of the most up-to-date Vitreo-Retinal Centers in the Mediterranean.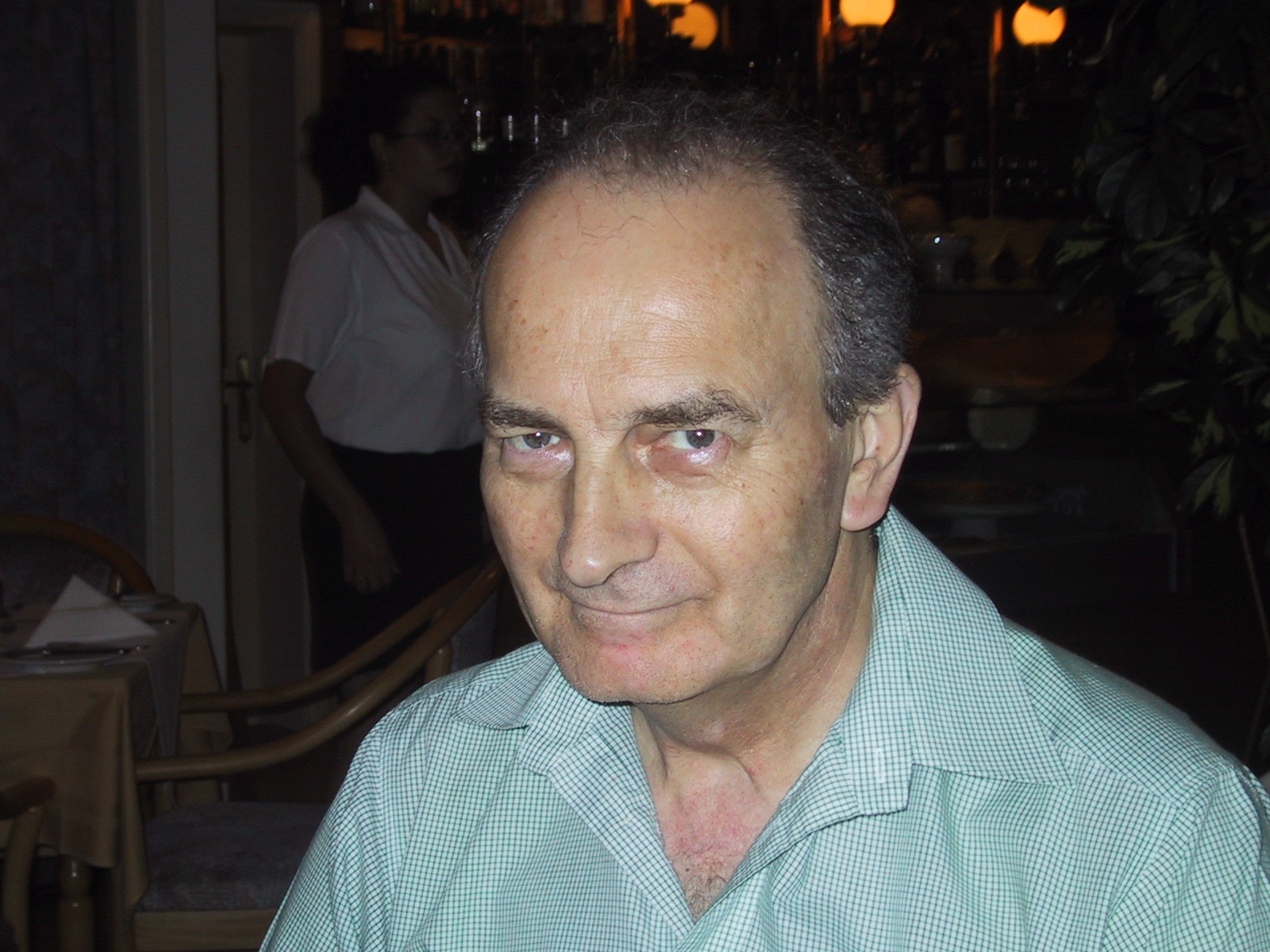 Mr. Charles Messina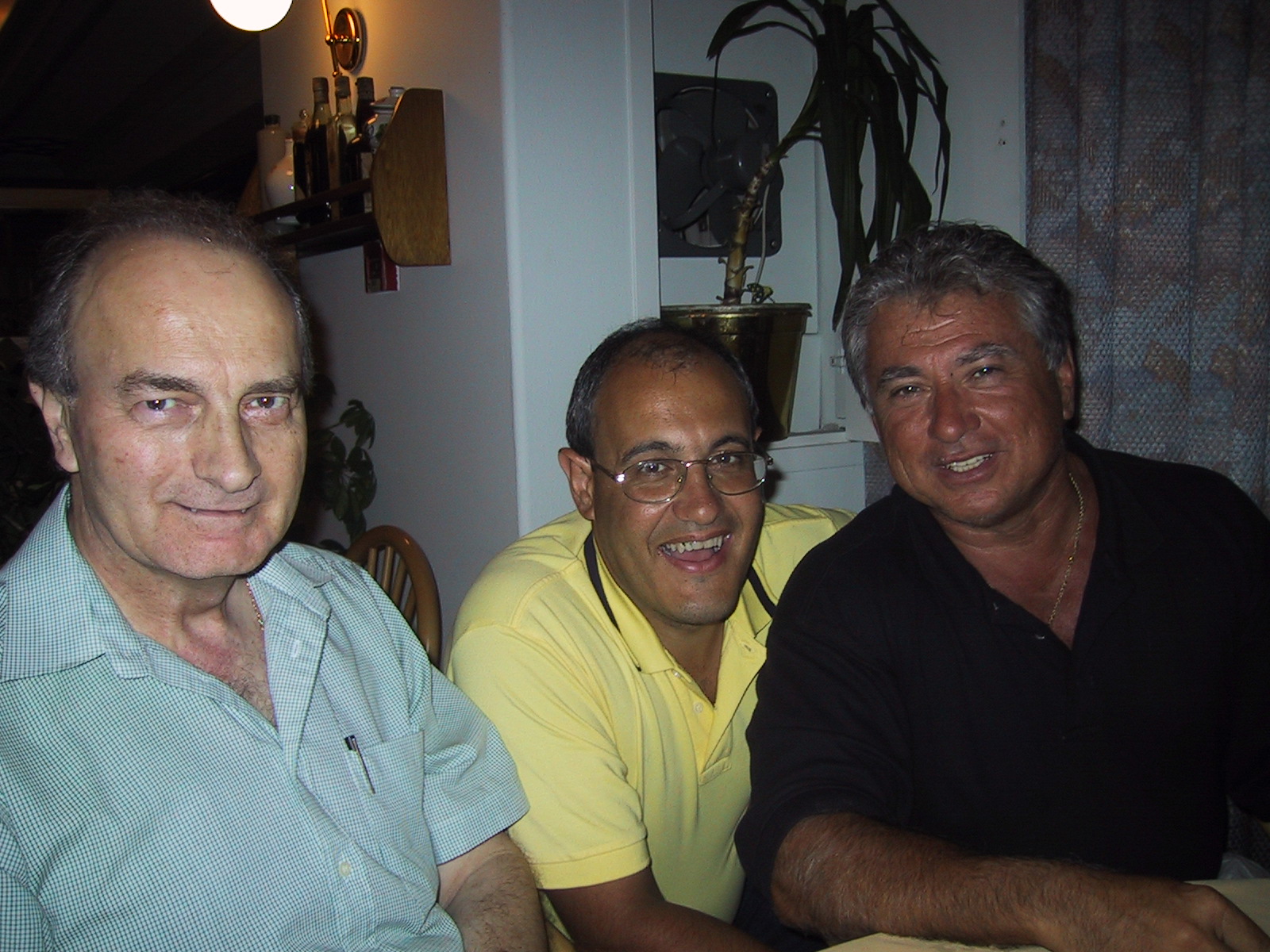 Mr. Messina, Dr. Thomas Fenech, head of Ophthalmology/former Fellow and myself.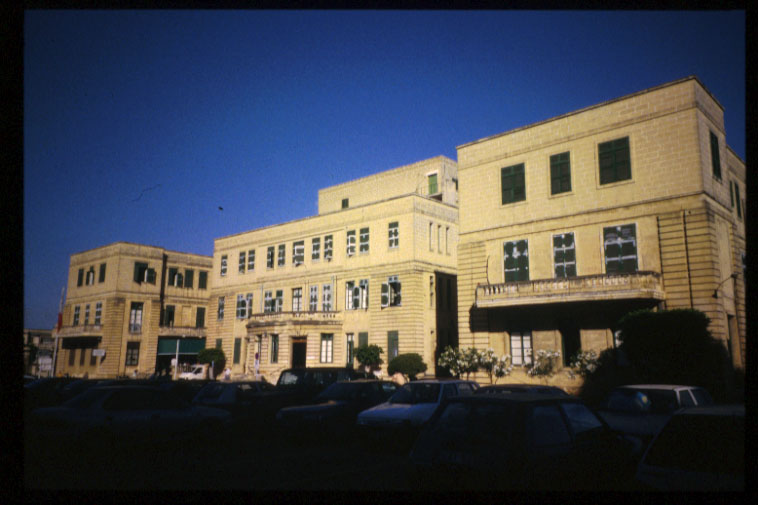 Malta's Medical School has its foundation in conjunction with the Knights Hospitaliers of St. John of Jerusalem. It is considered the third oldest Medical School having its roots traced to 1530. Please refer to the History of the Knights section.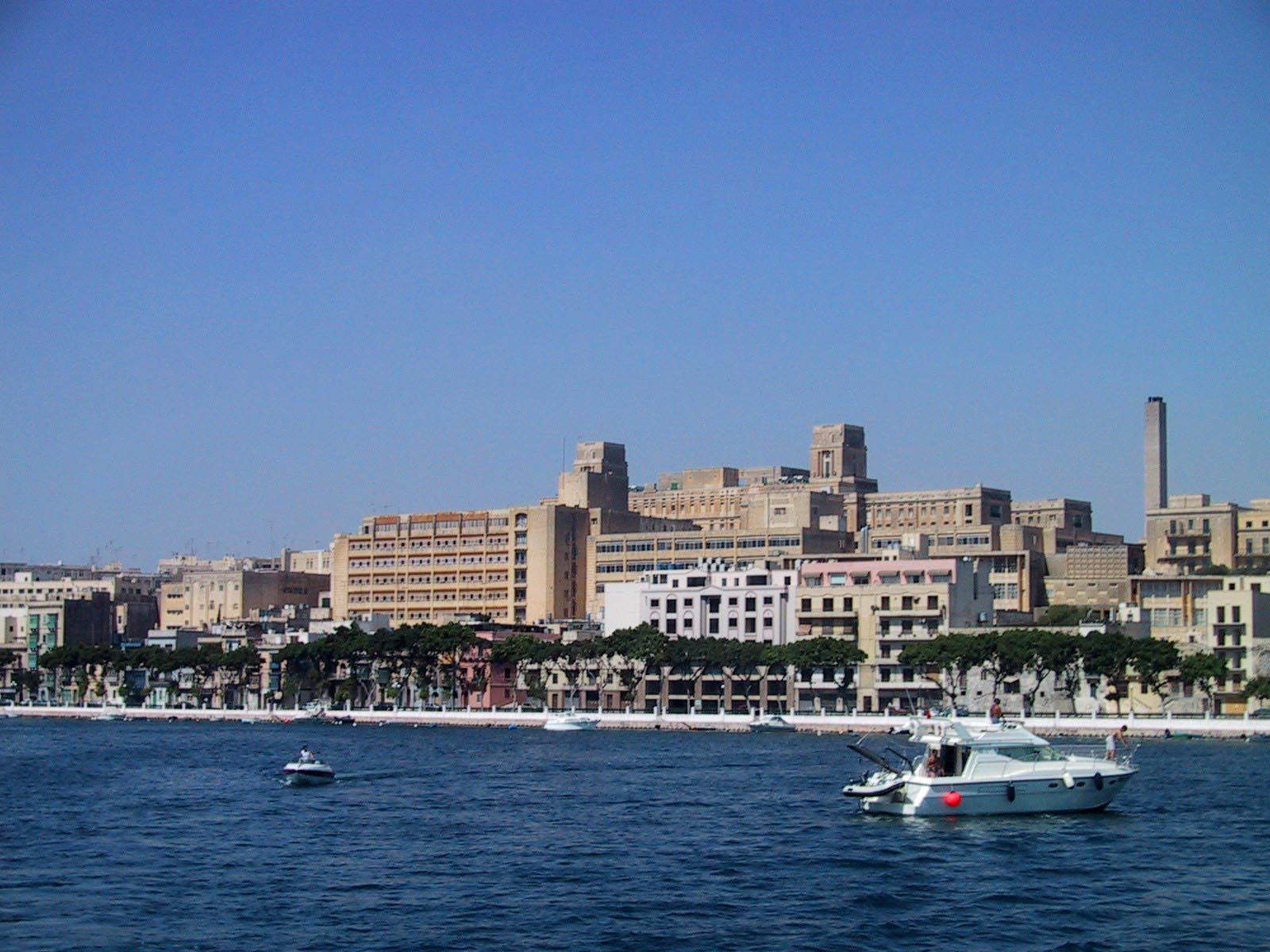 St. Luke's Hospital in Center background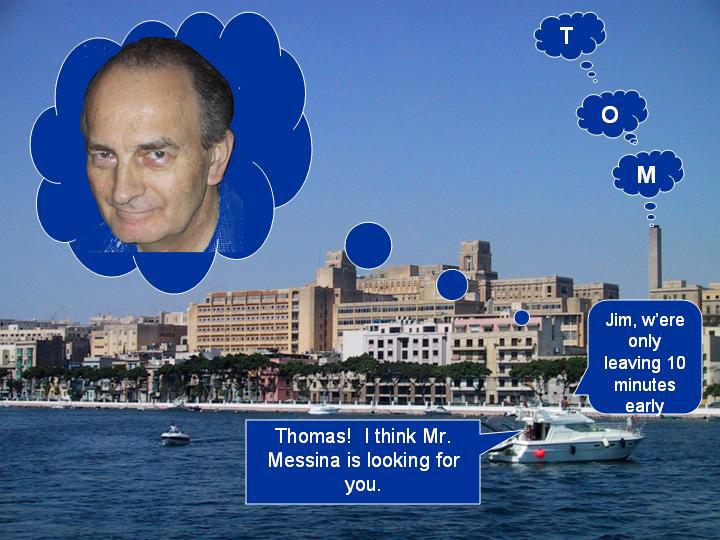 Dr. Fenech and my feelings whenever we try to get out on his boat.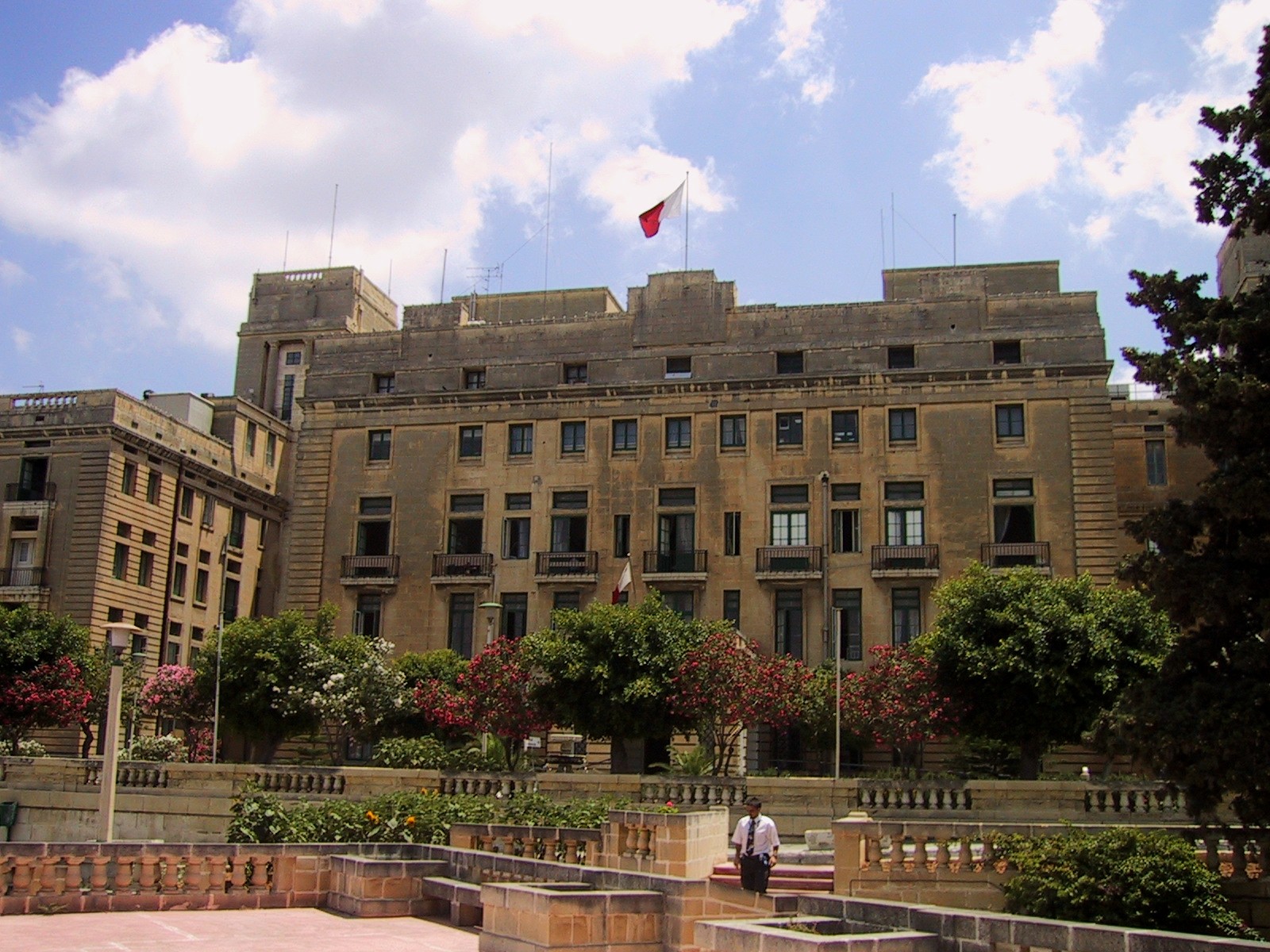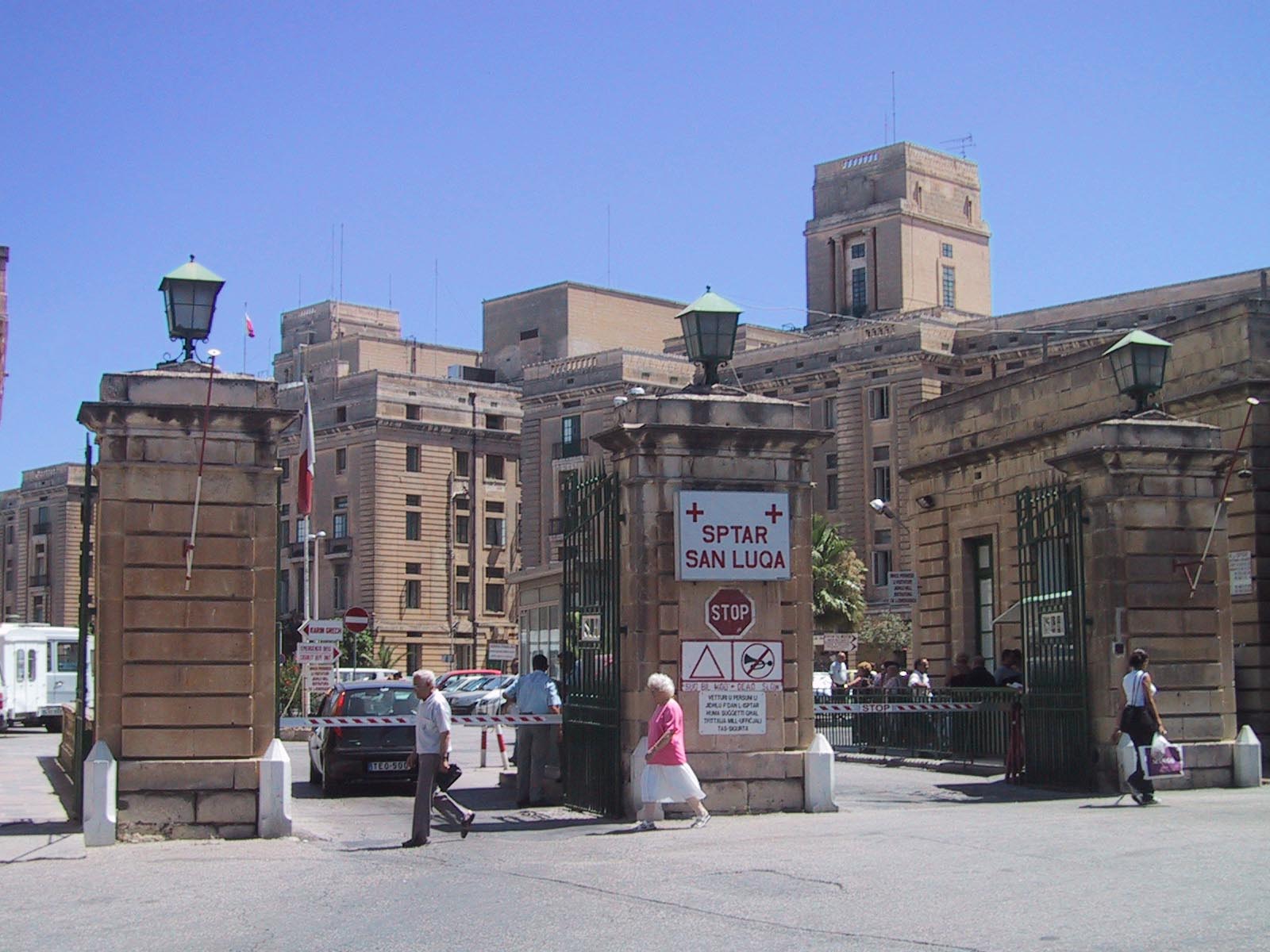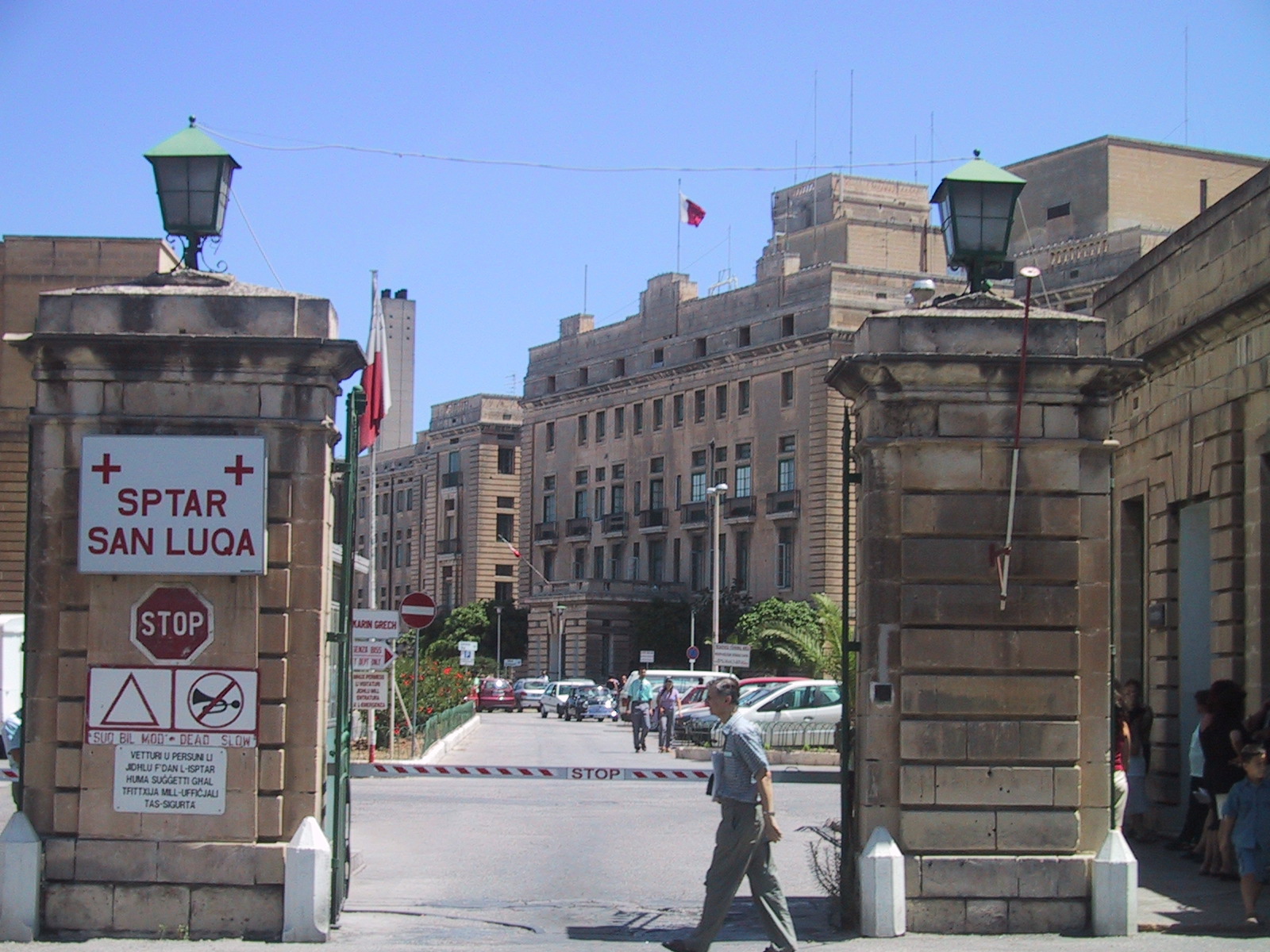 St. Luke's has facilities for over 900 patients. It has an open heart and invasive cardiac unit that measures up to the highest level of excellence. I am happy to say its Ophthalmic Unit has a group of the most talented and well trained Surgeons that I have had the pleasure to be associated.
_________________________________________________
The following is a short visit through the clinic, ward and operating theater....
CLINIC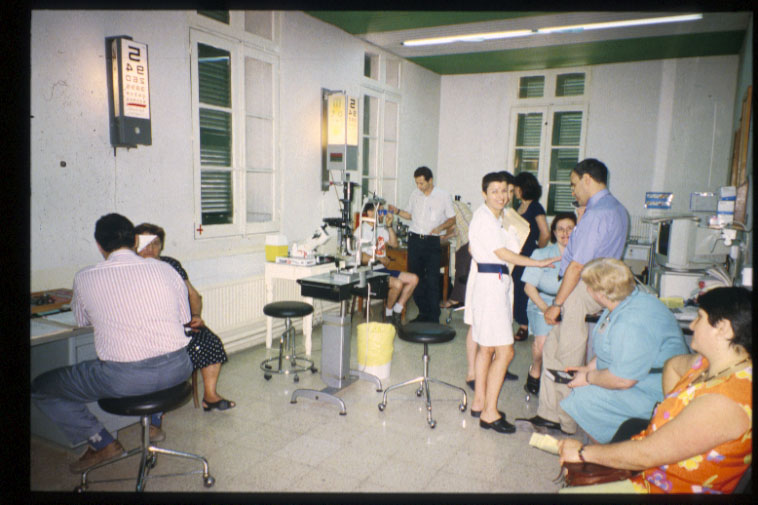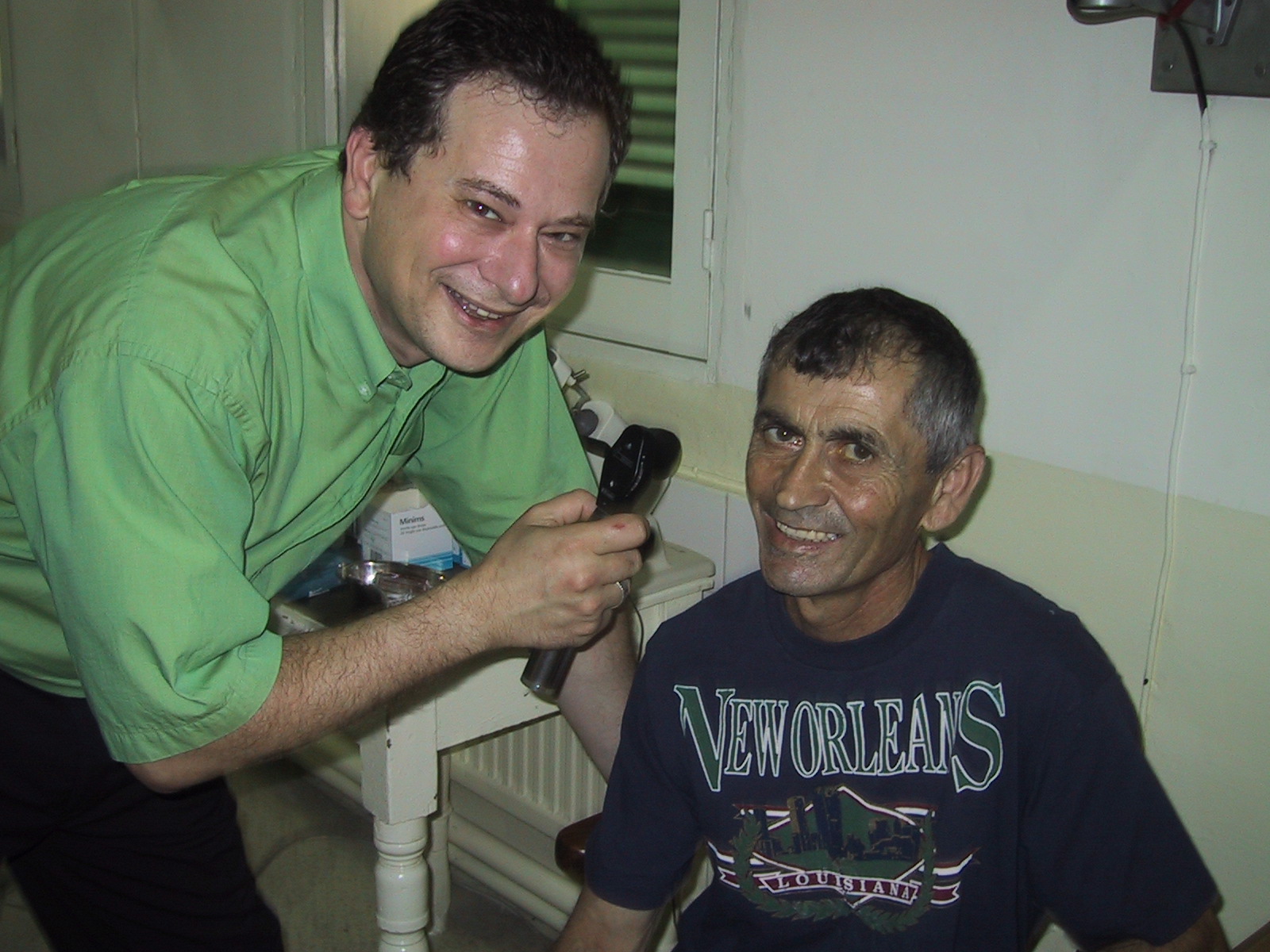 Believe it or not, I don't know to this day where the patient got this shirt.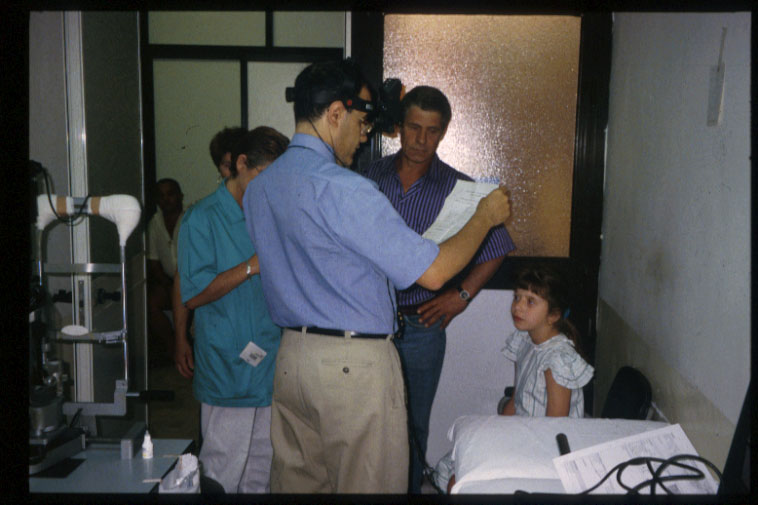 WARD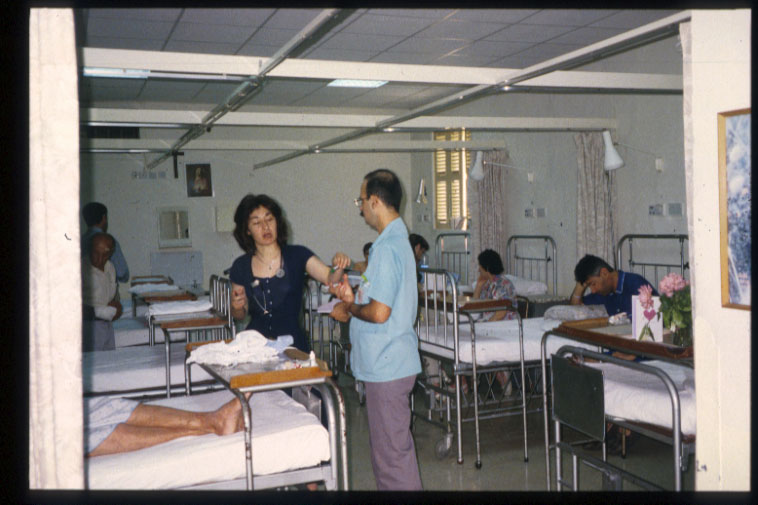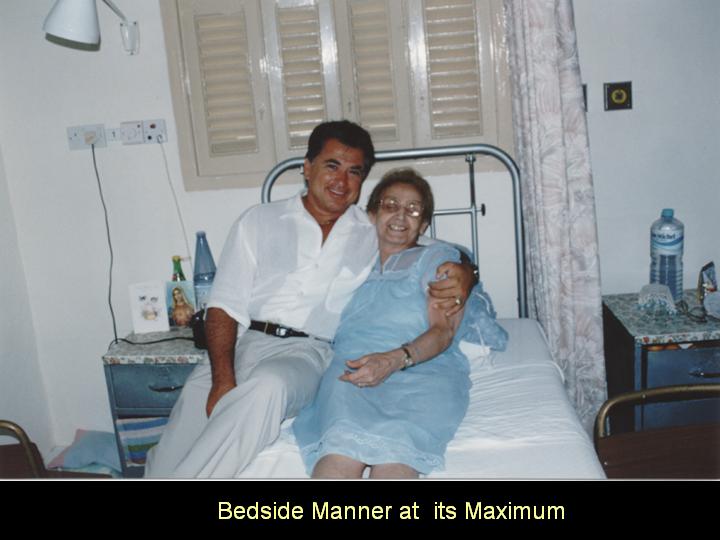 OPERATING THEATER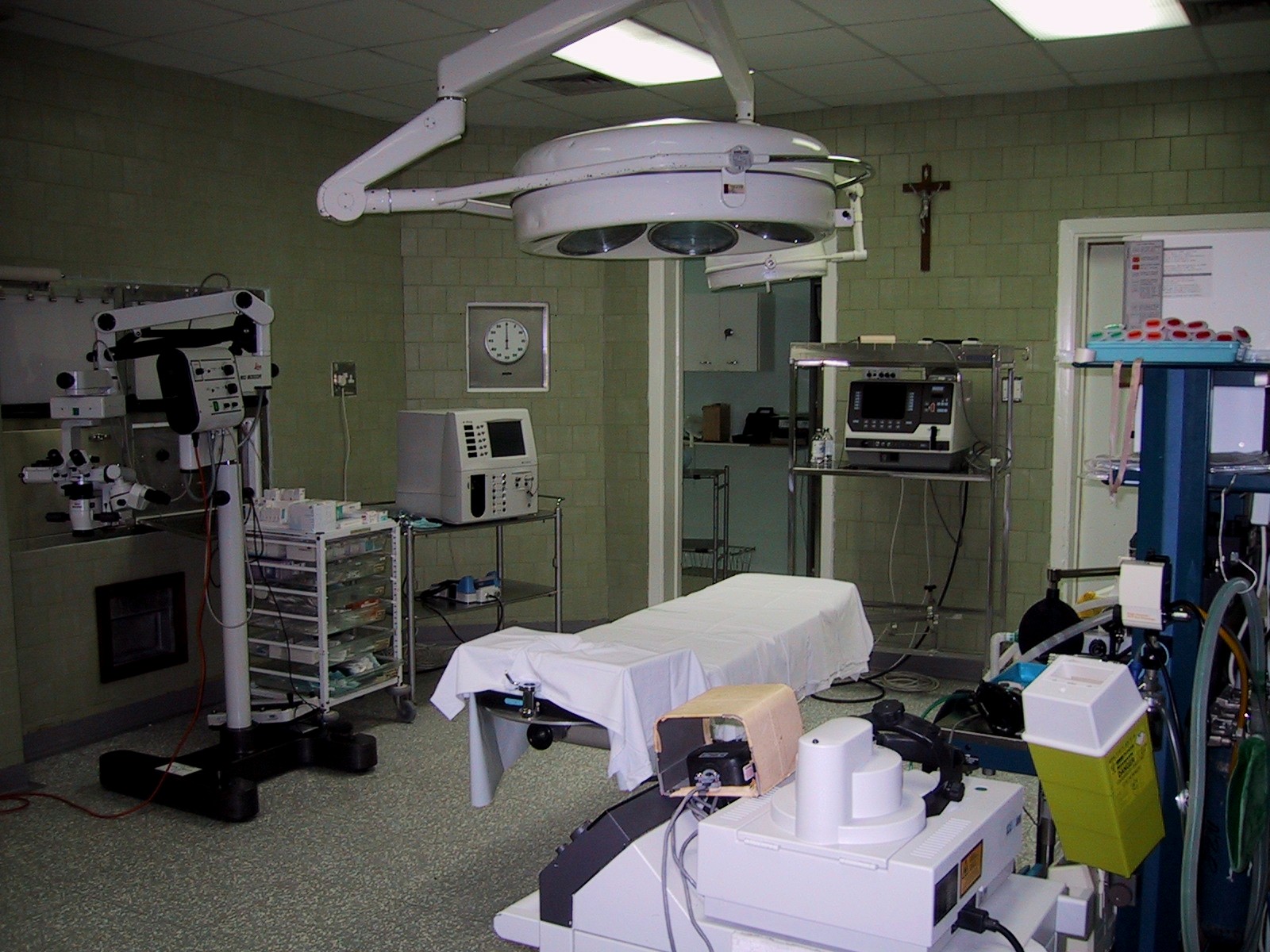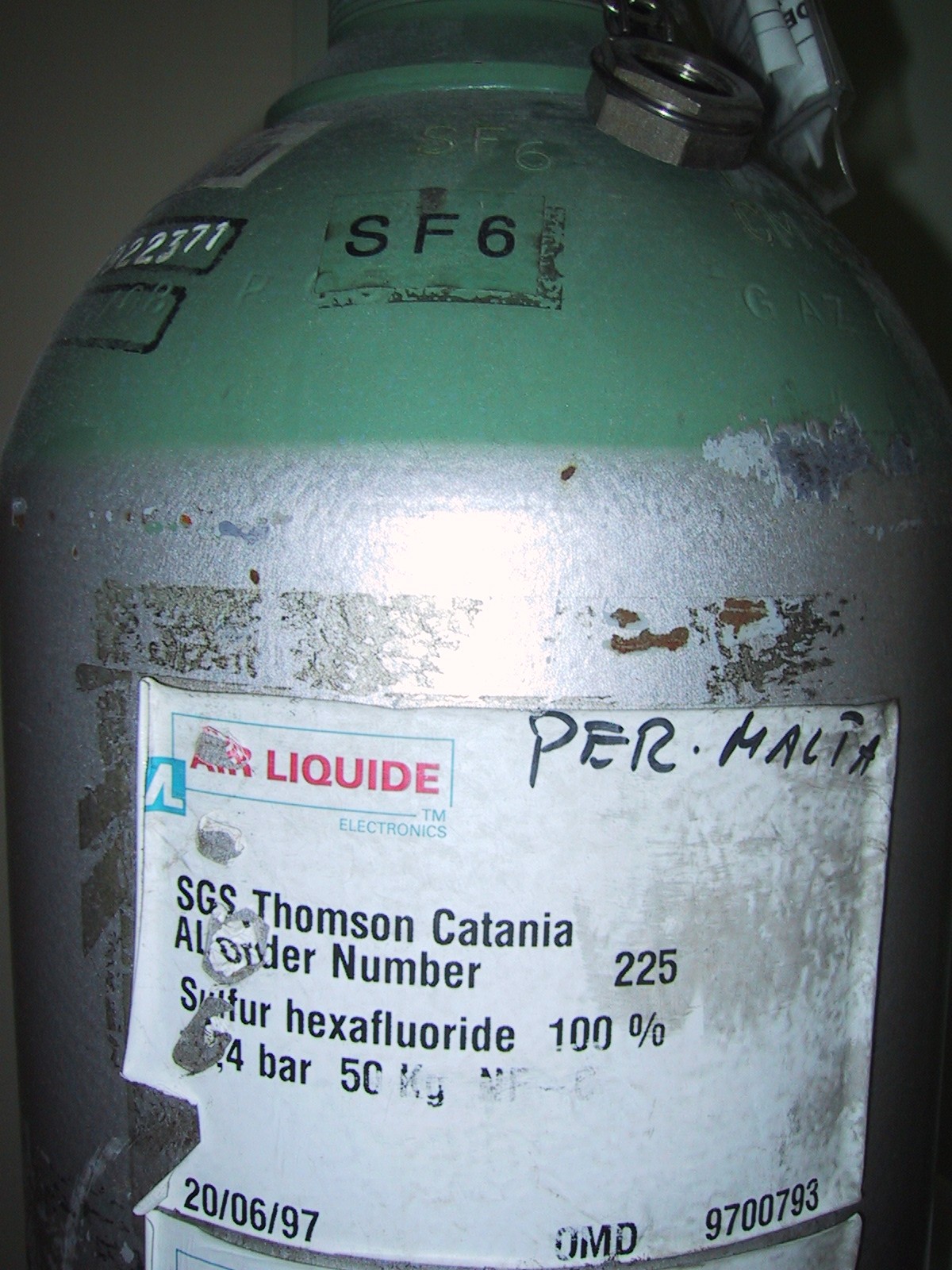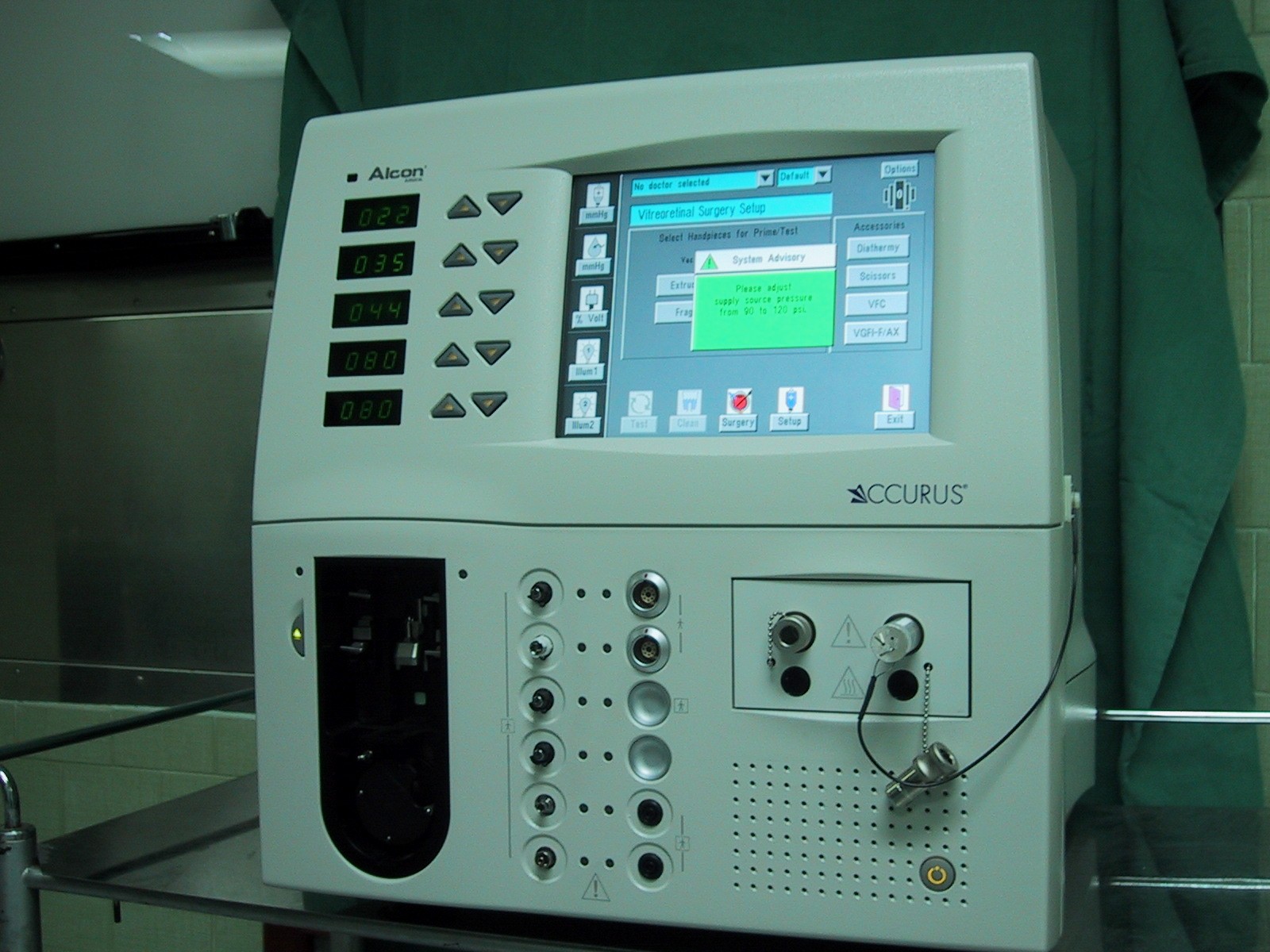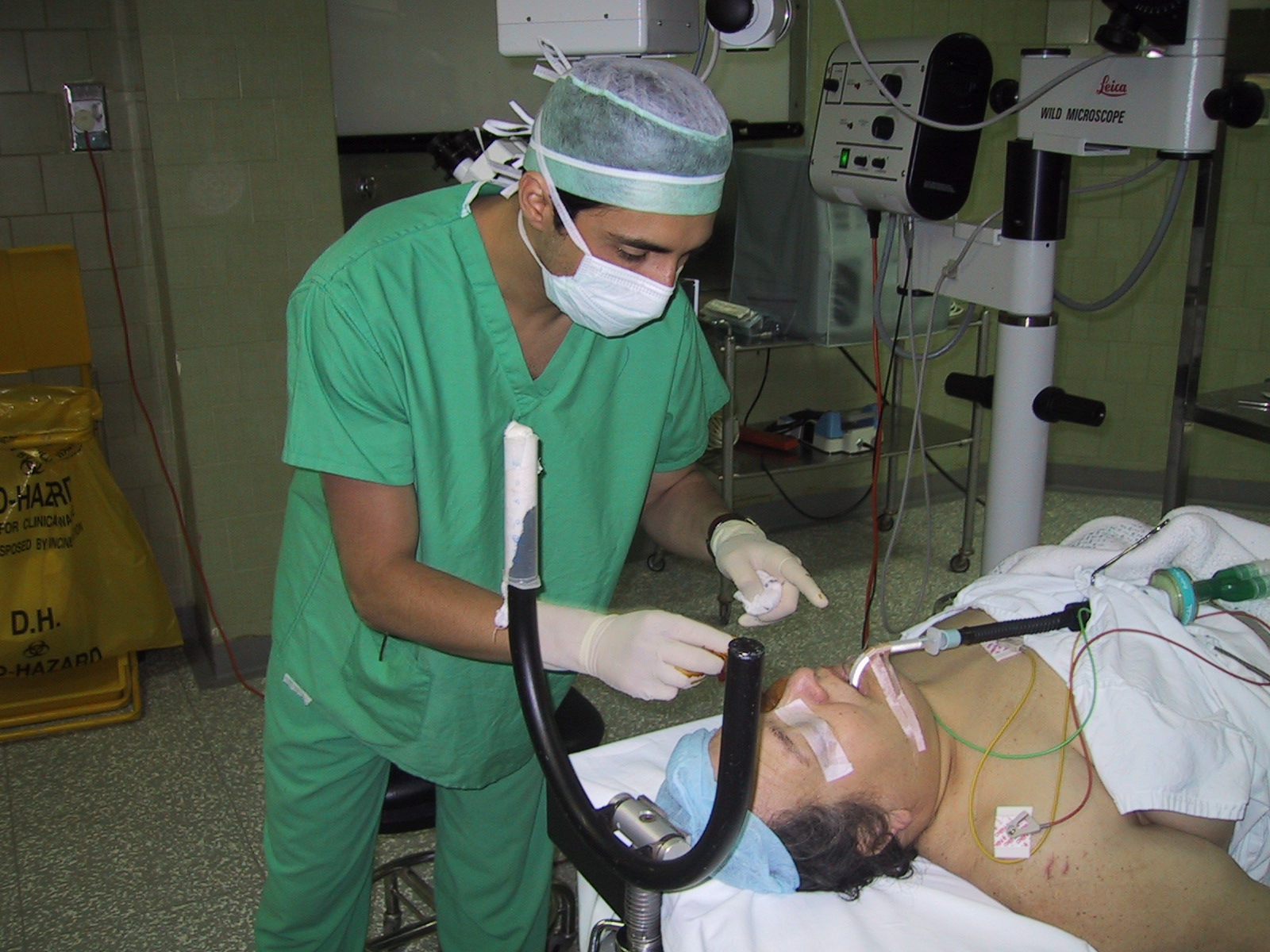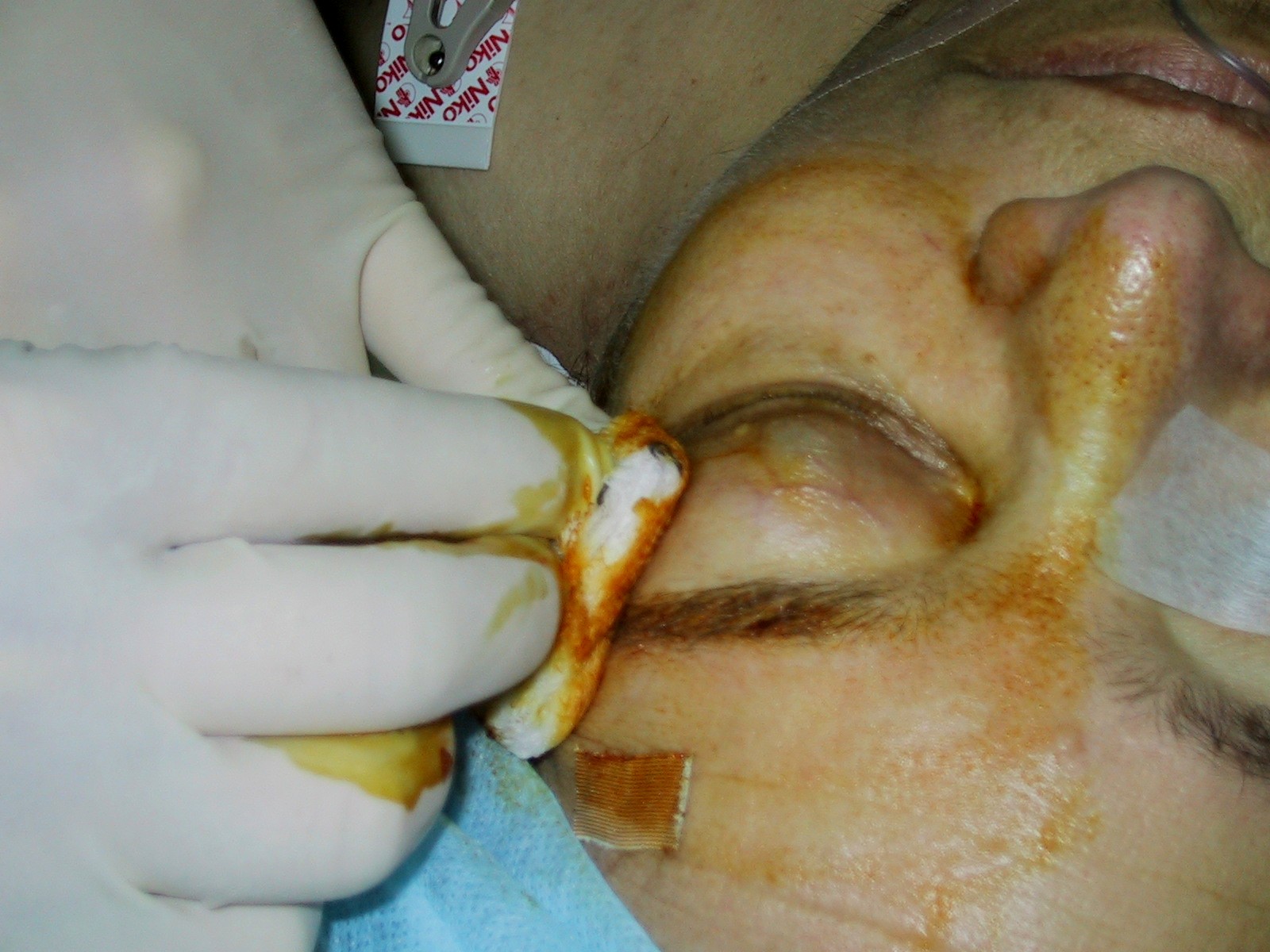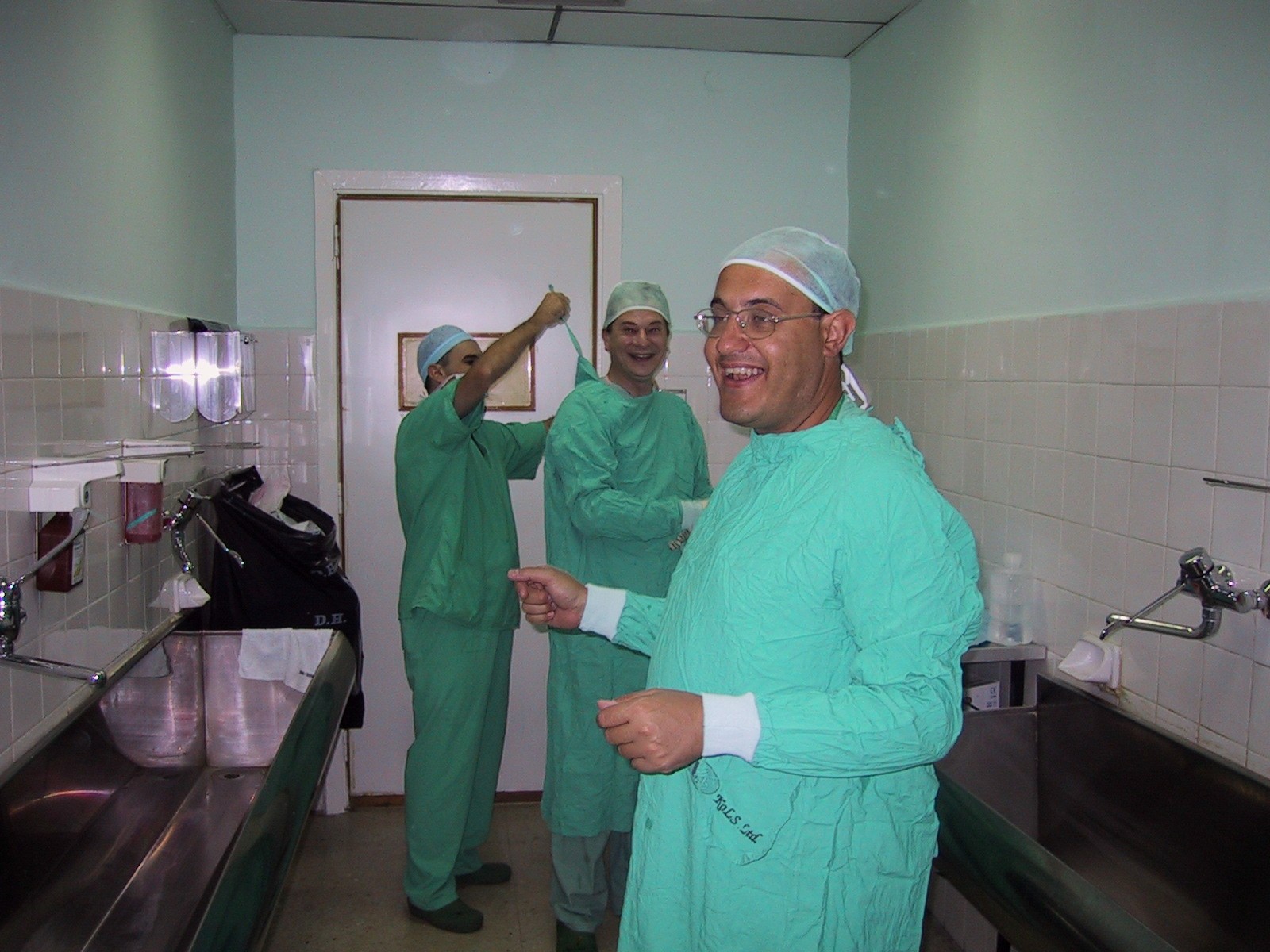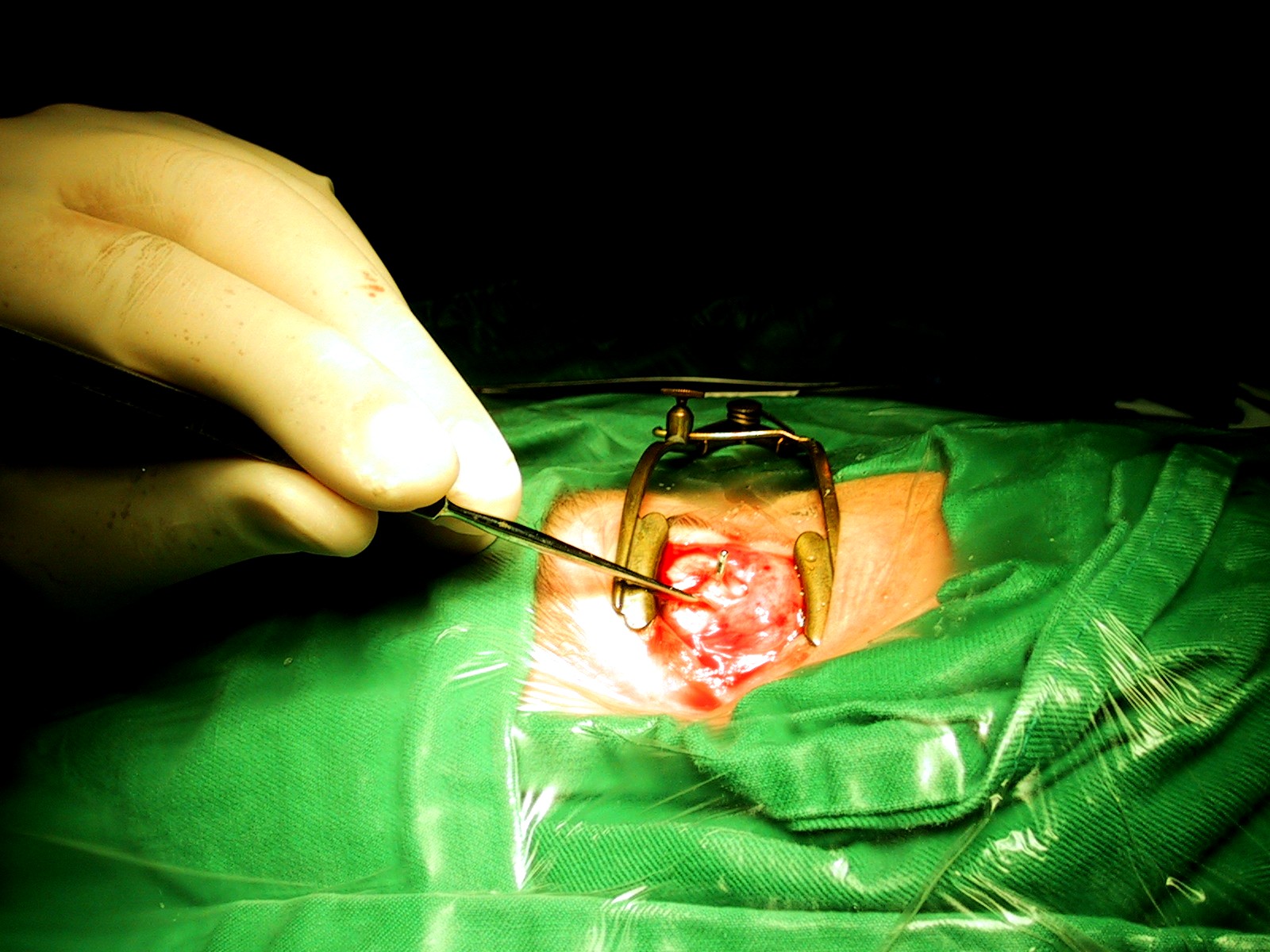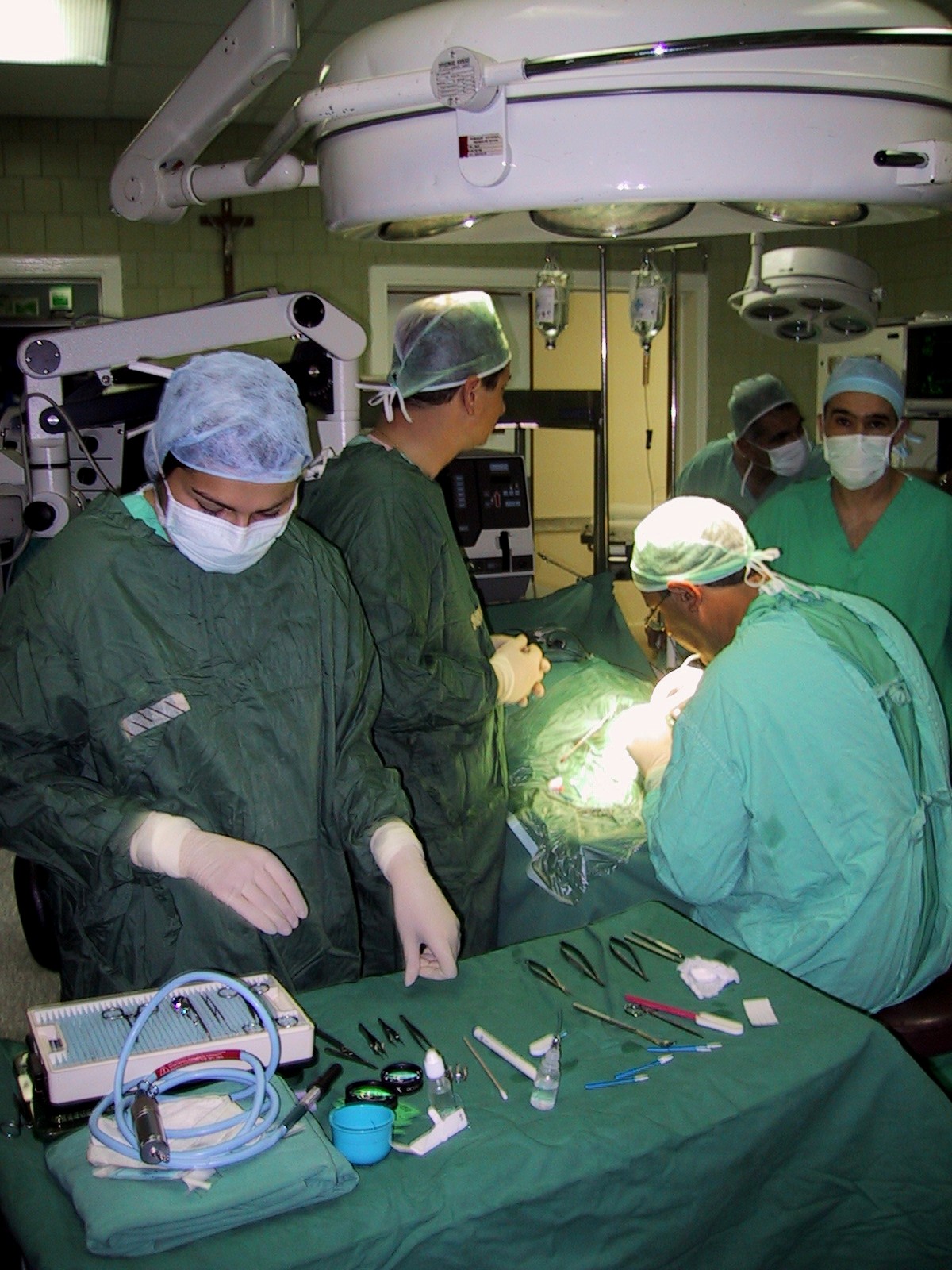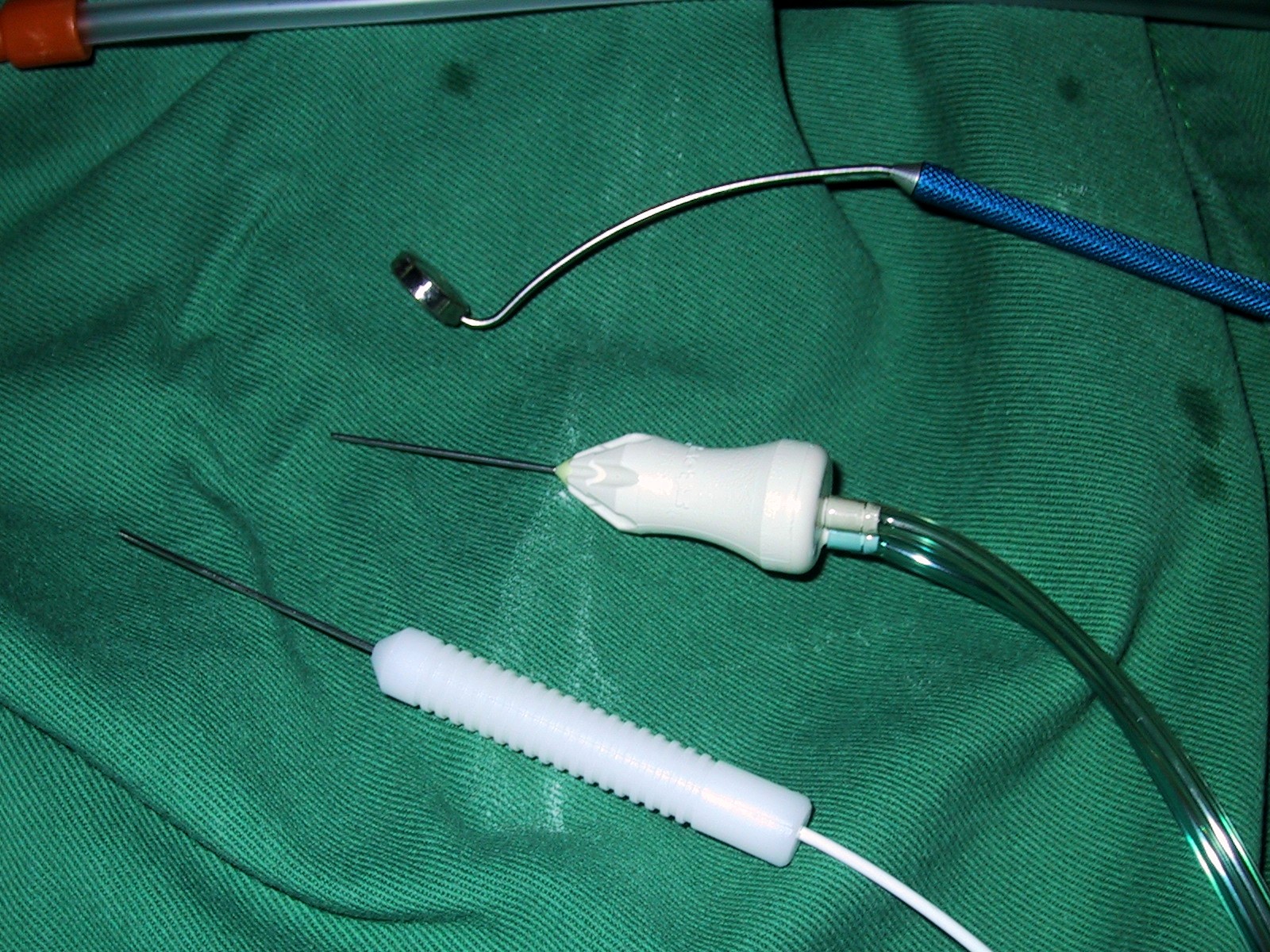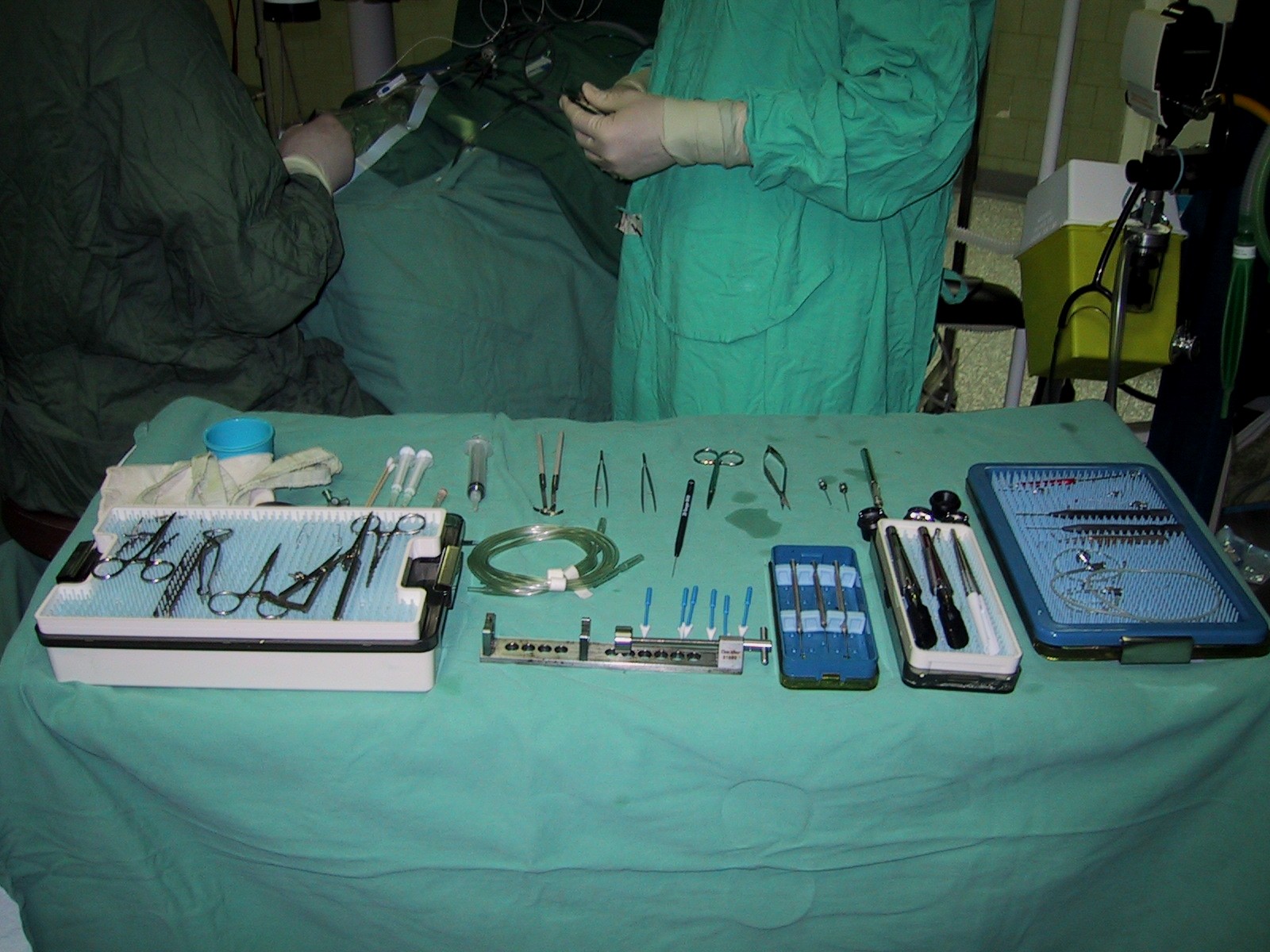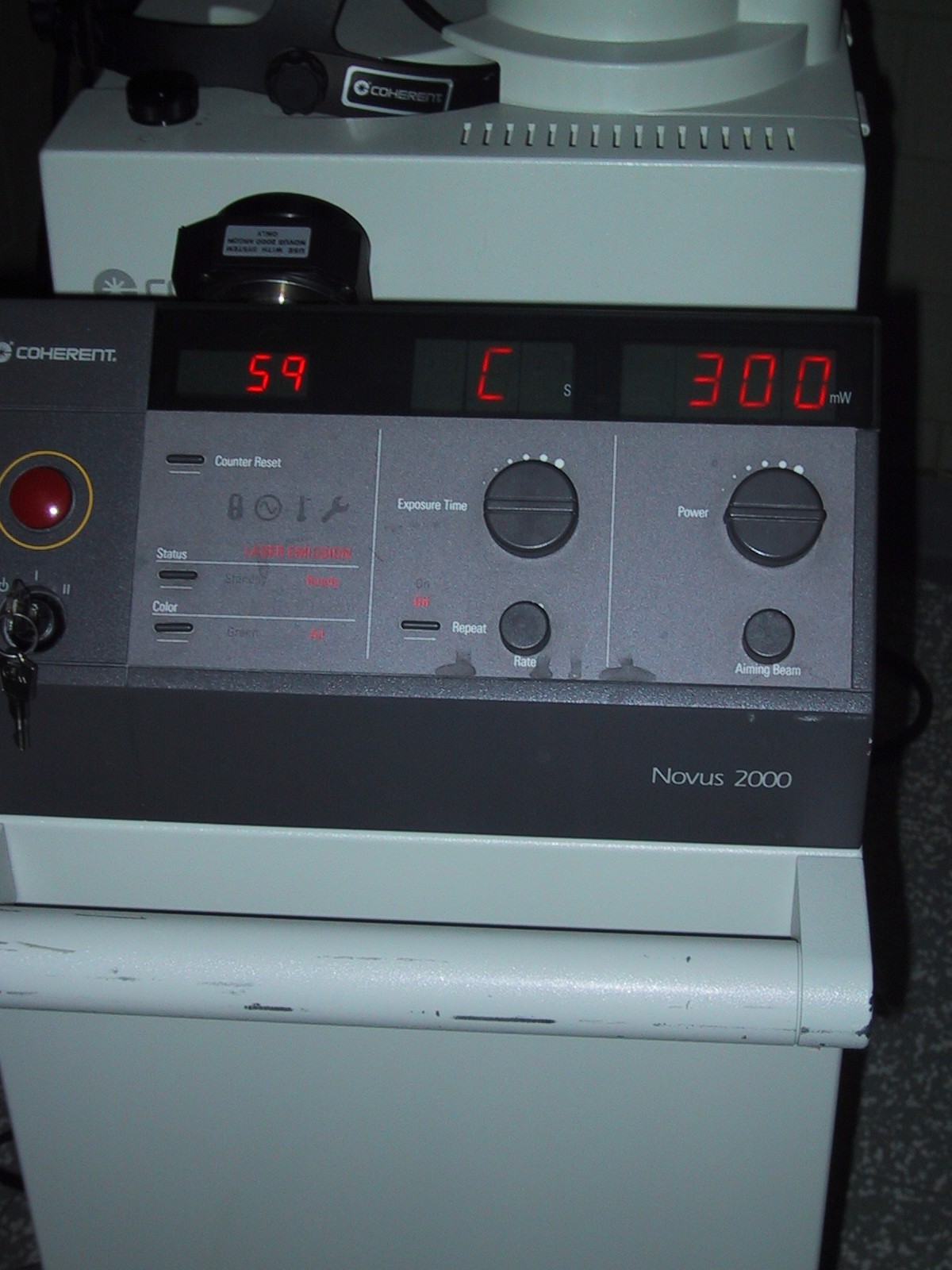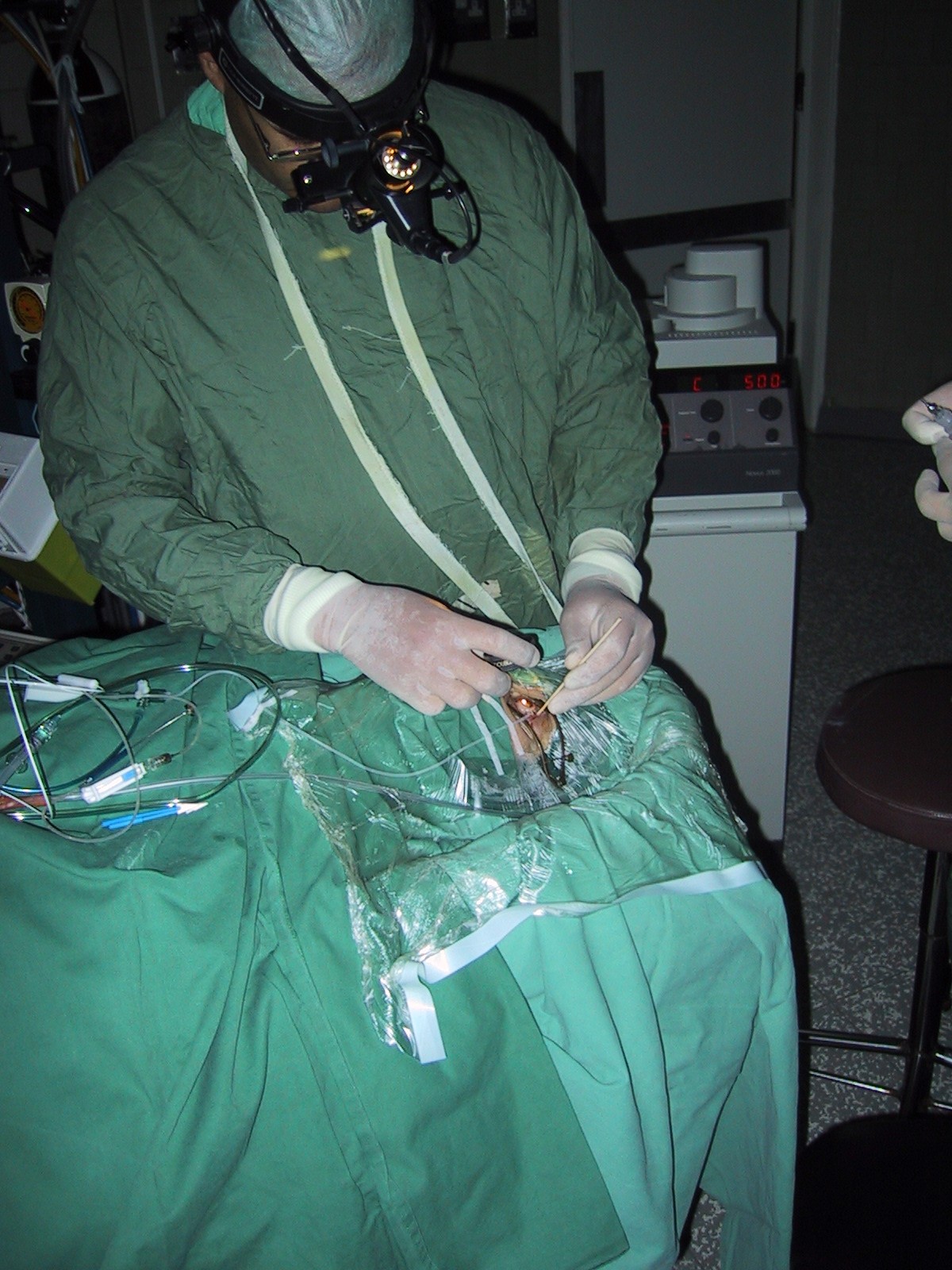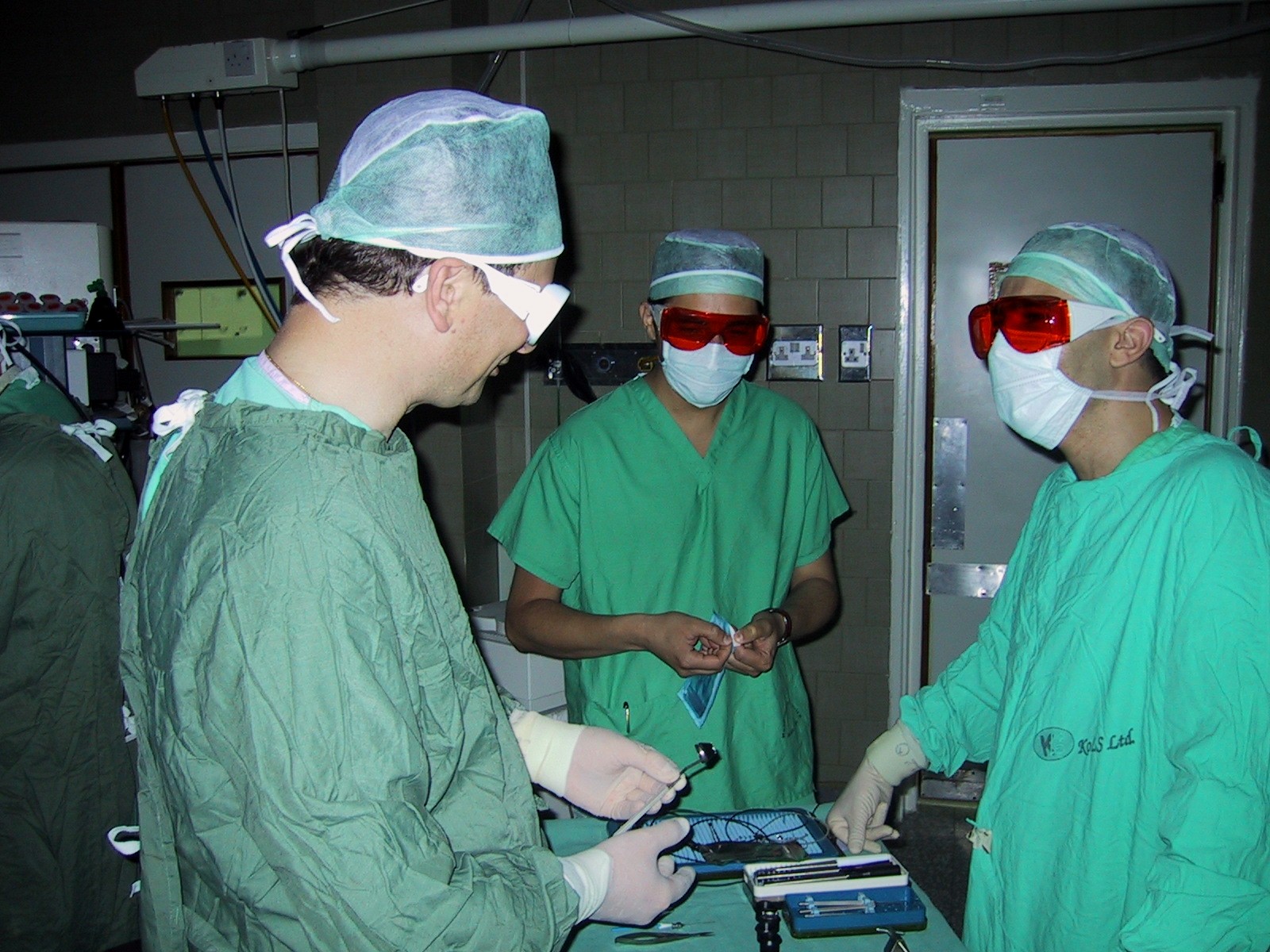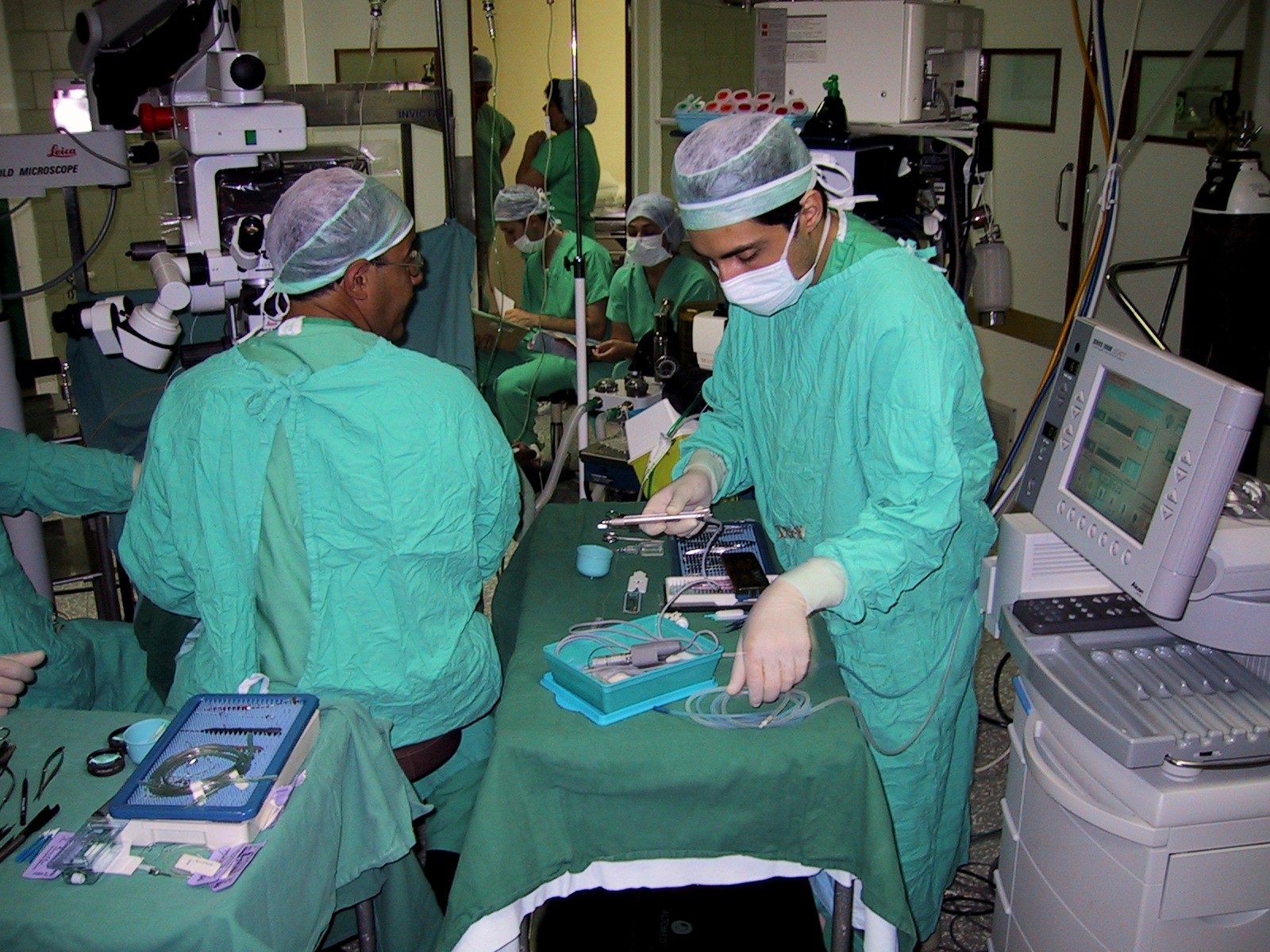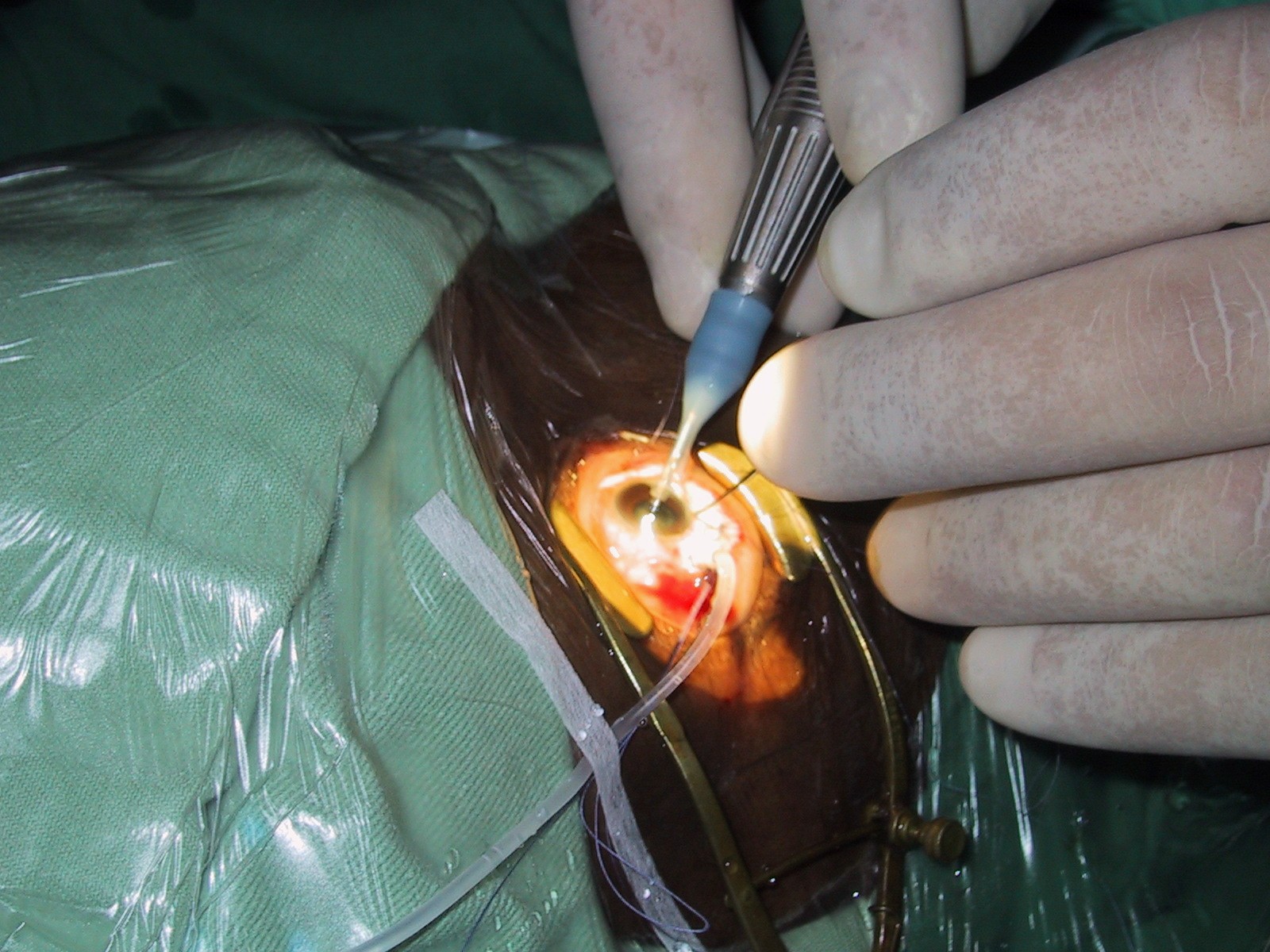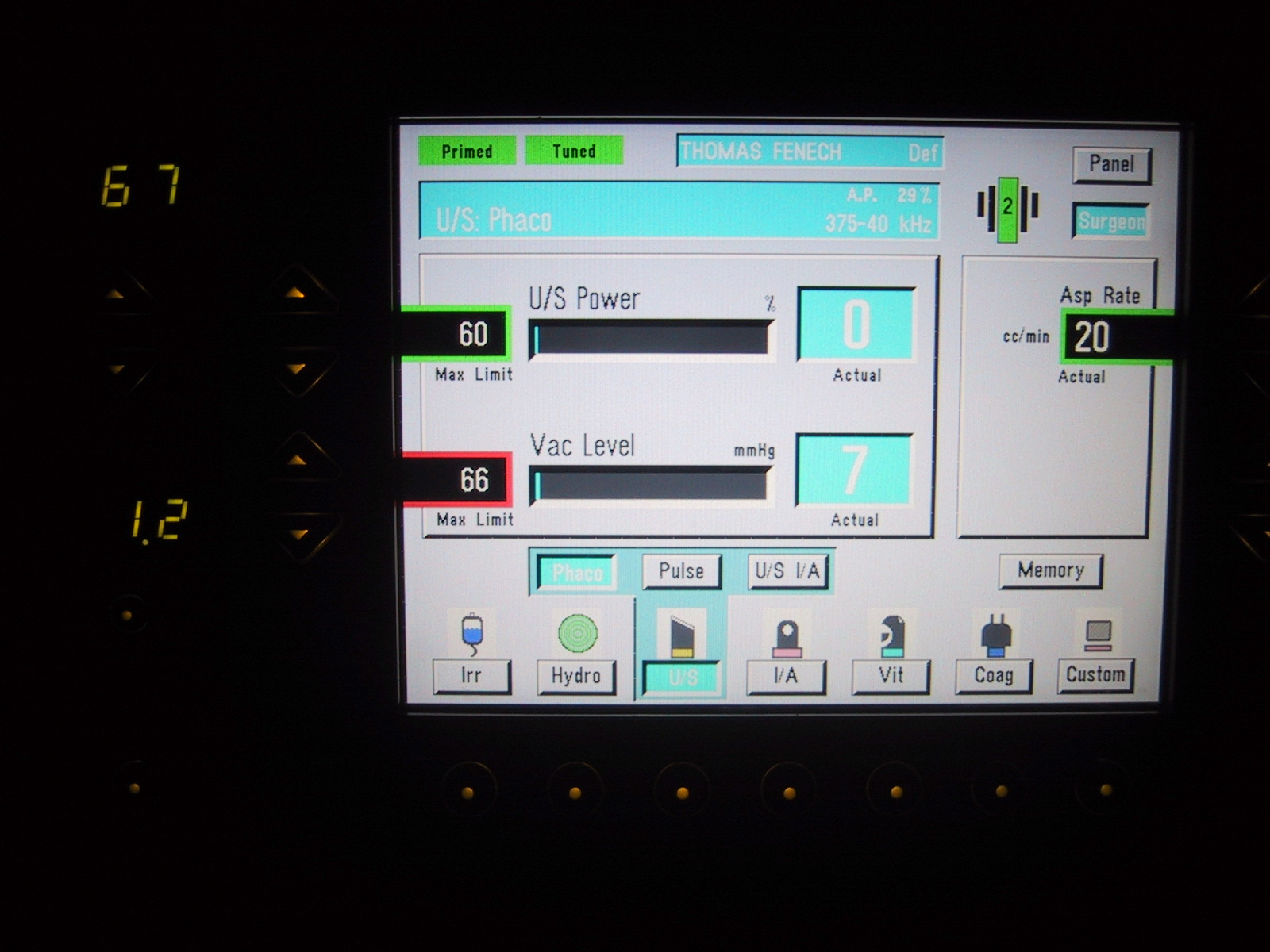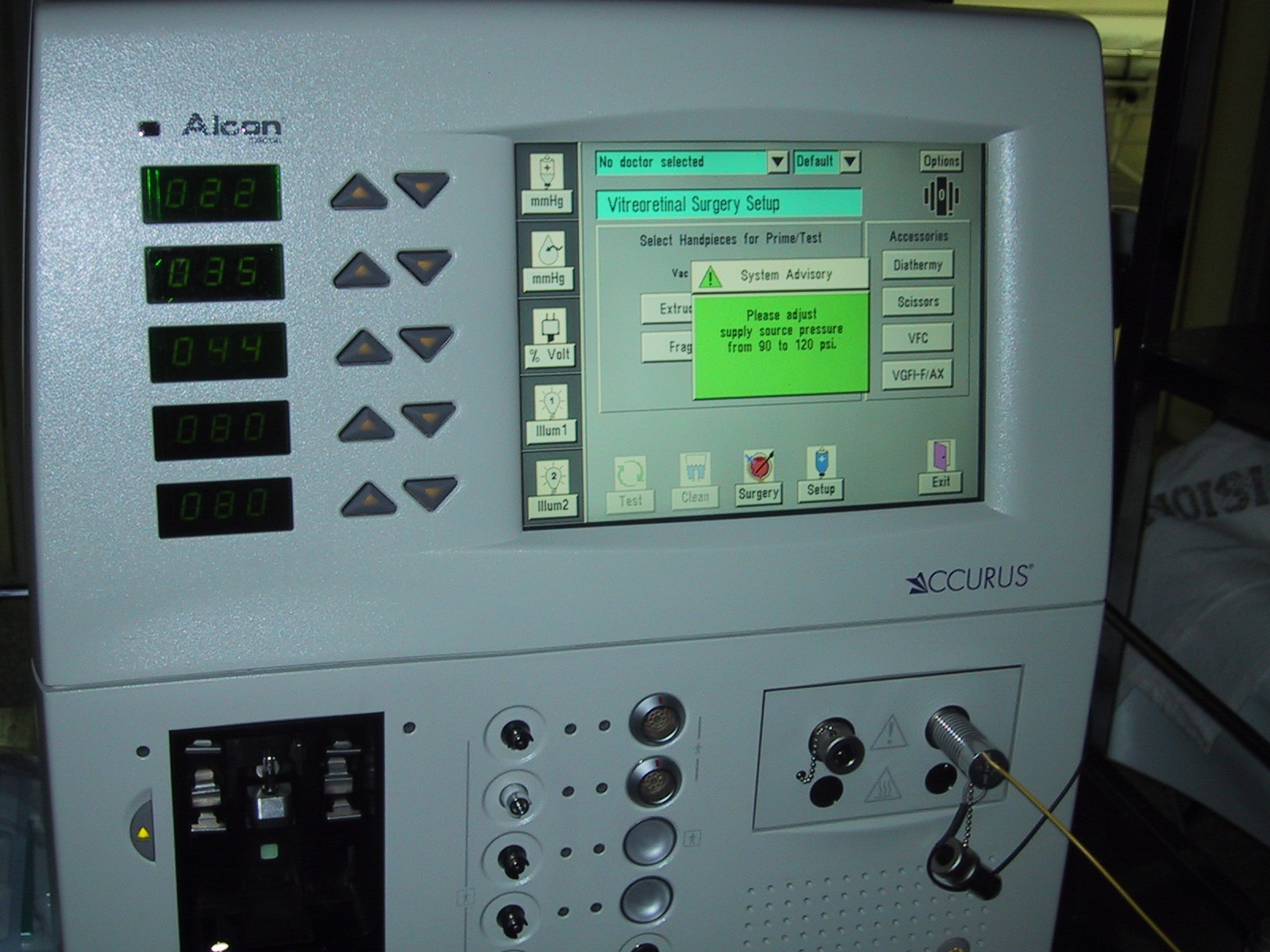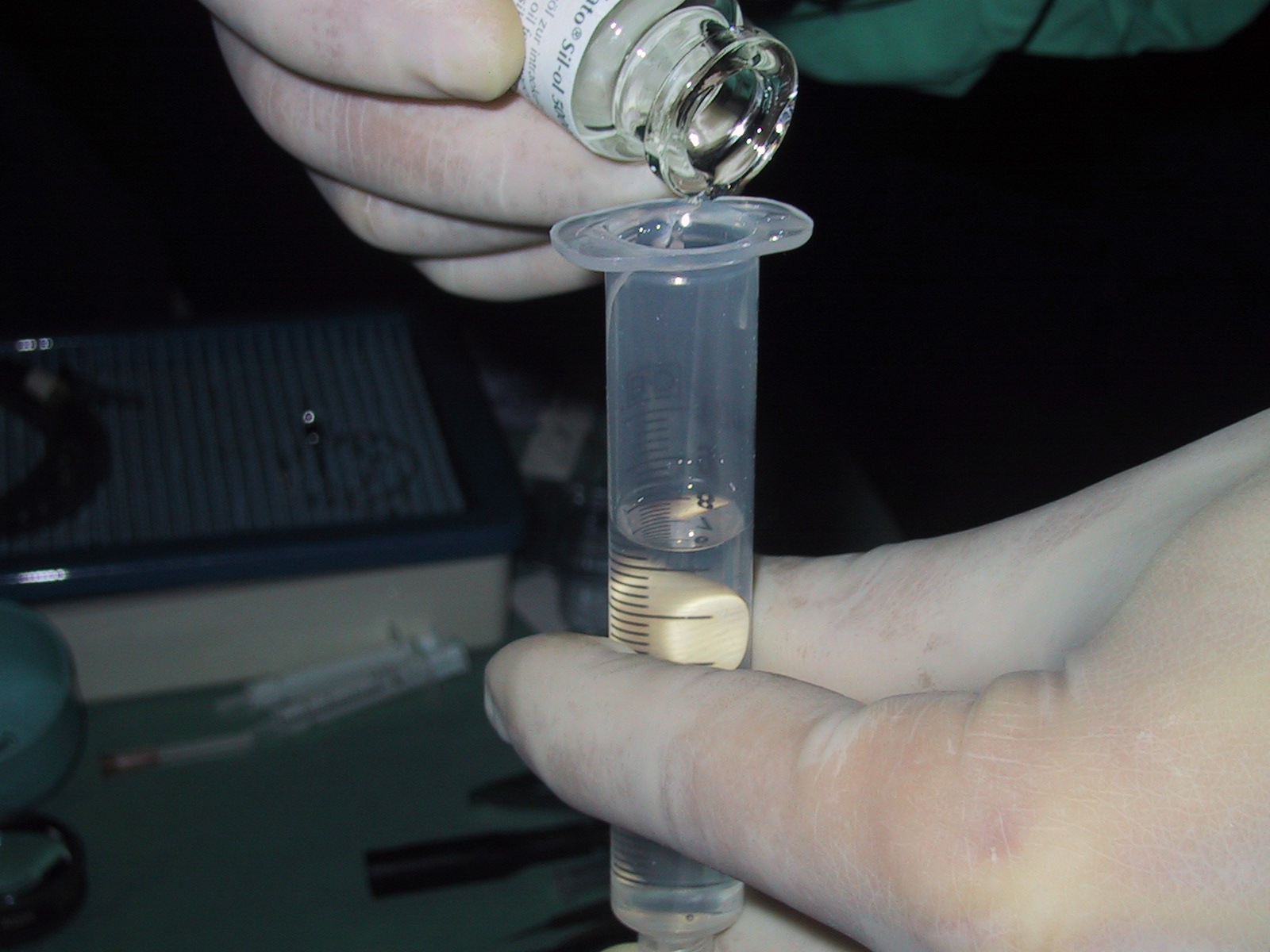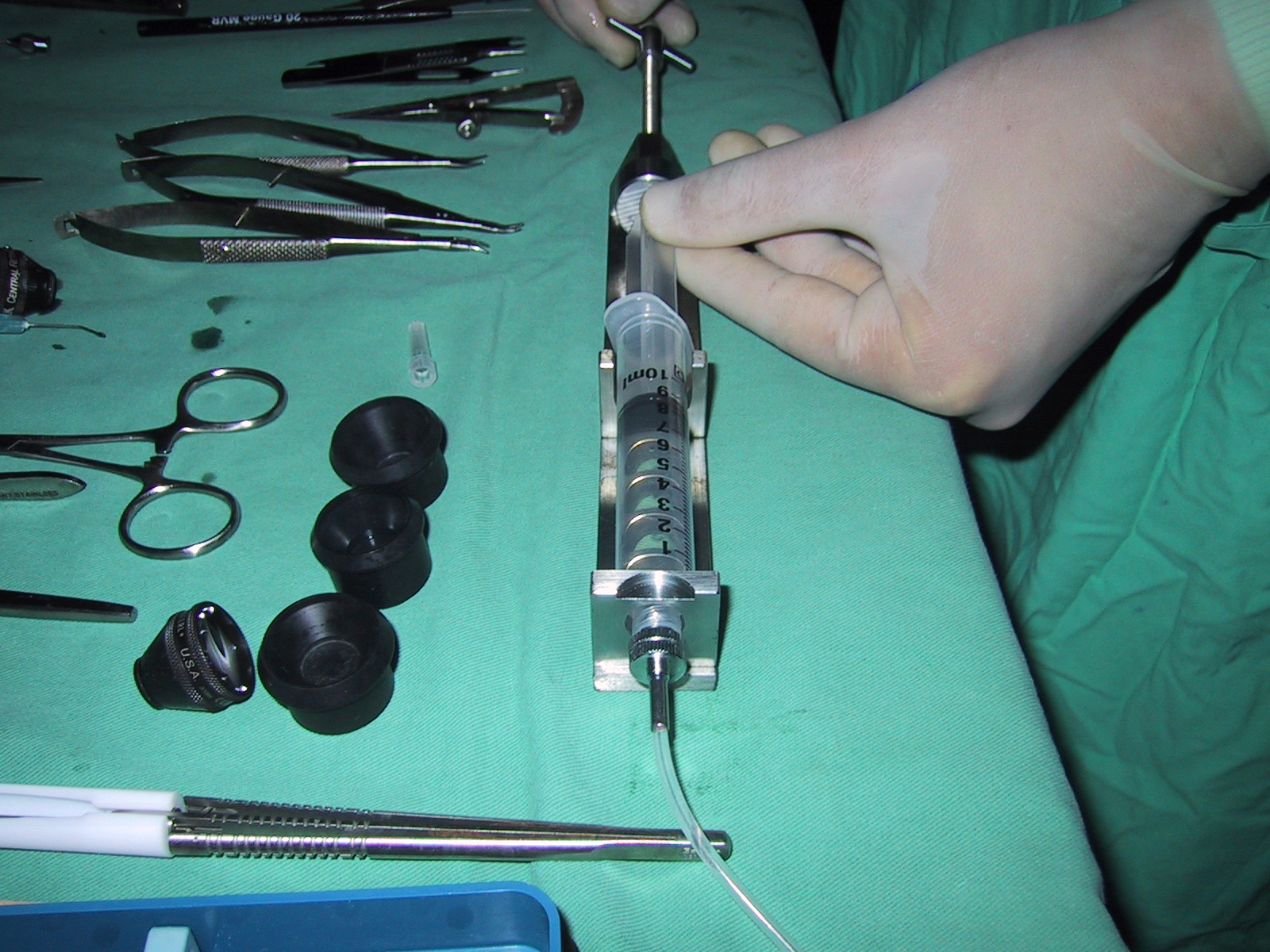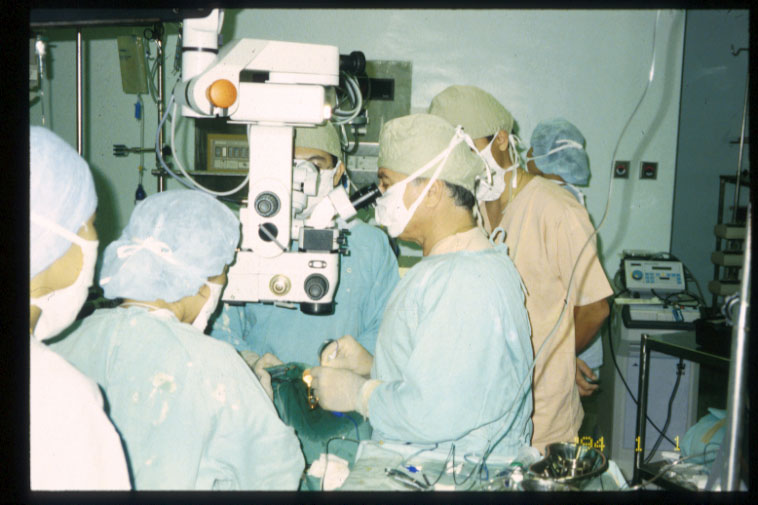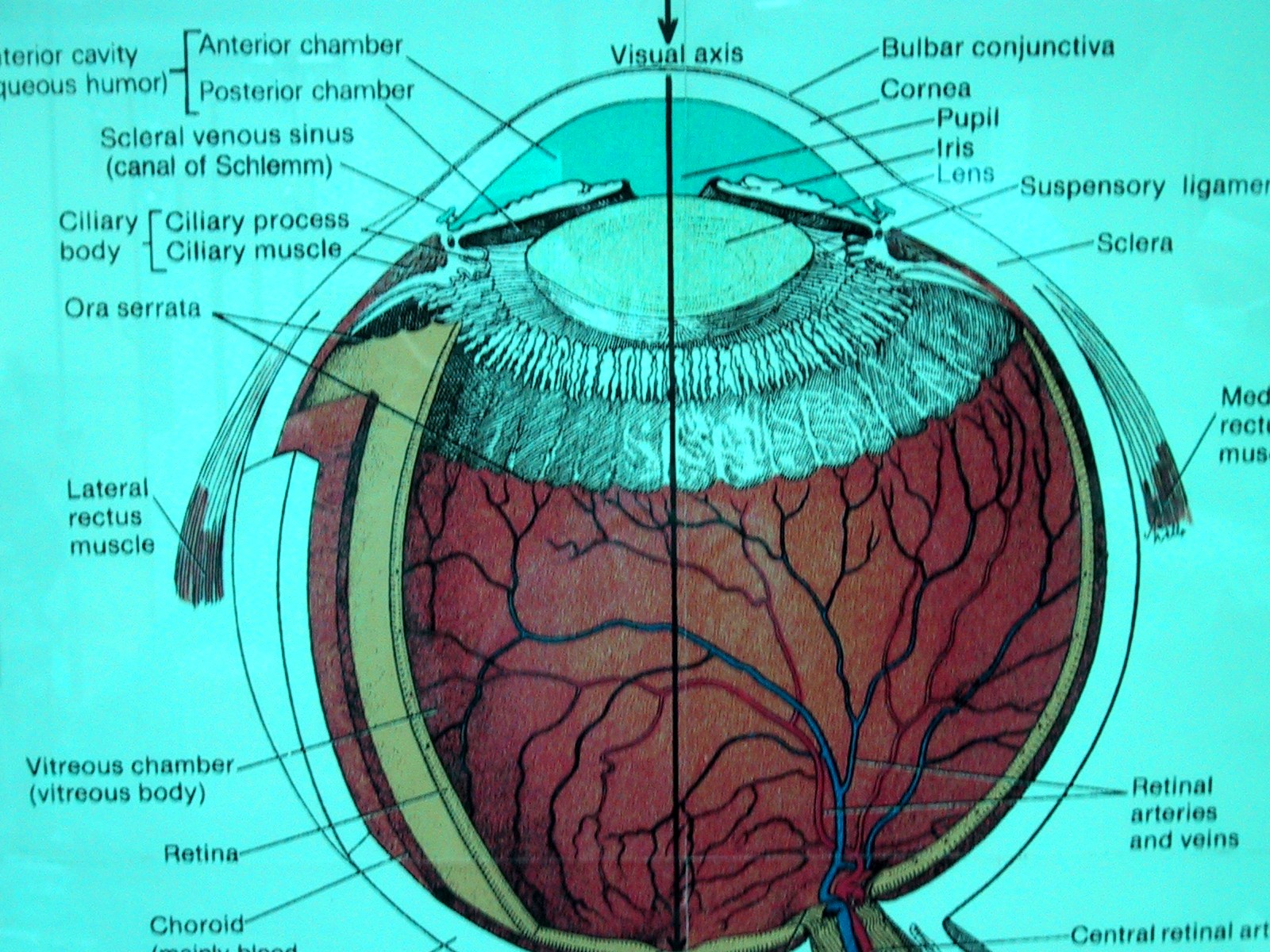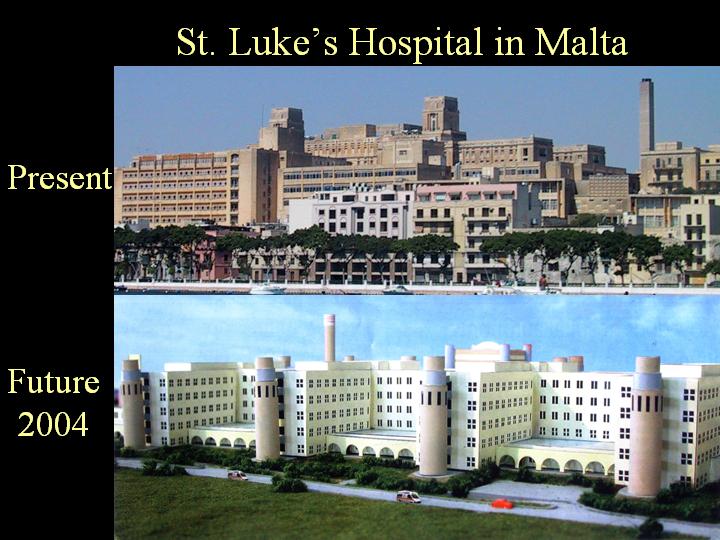 <![if !vml]>

<![endif]>The People Behind the Masks
Then first picture montage is of the Senior Faculty, the second of the House officers (future of eye care in Malta), the third is of nurse Morica together with three fabulous anesthesiologists and the remaining photos of the OR , clinic and ward nursing staff.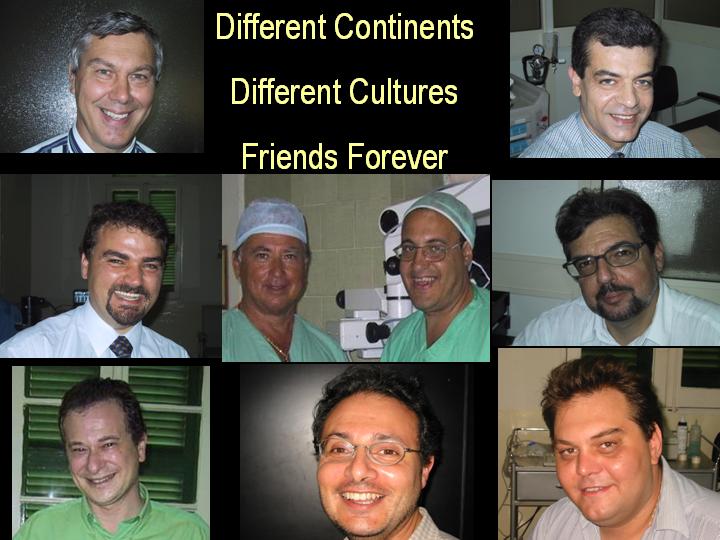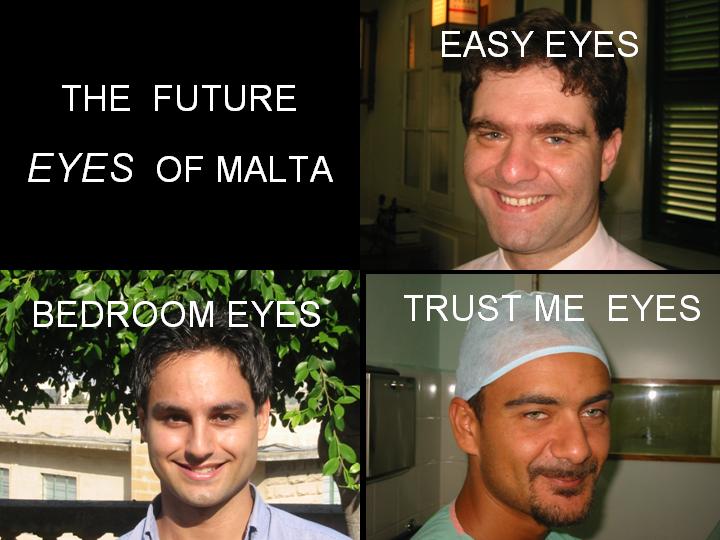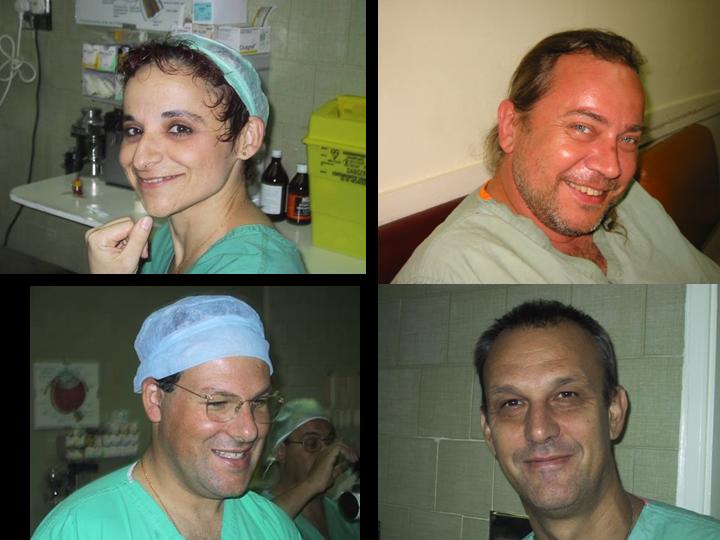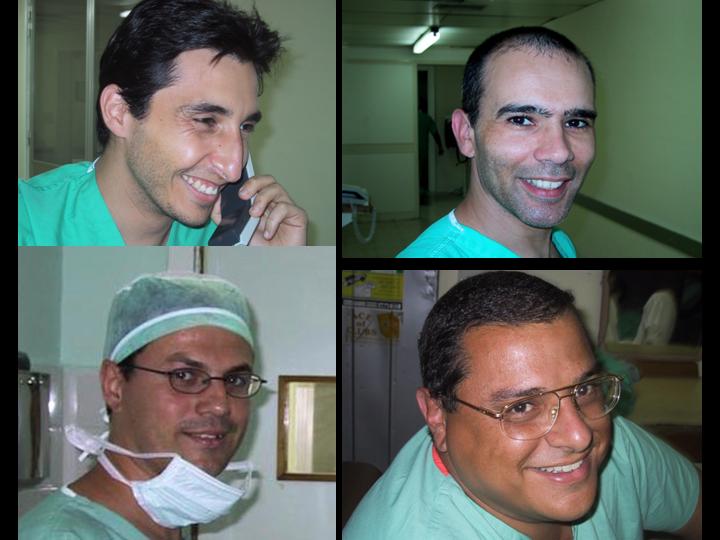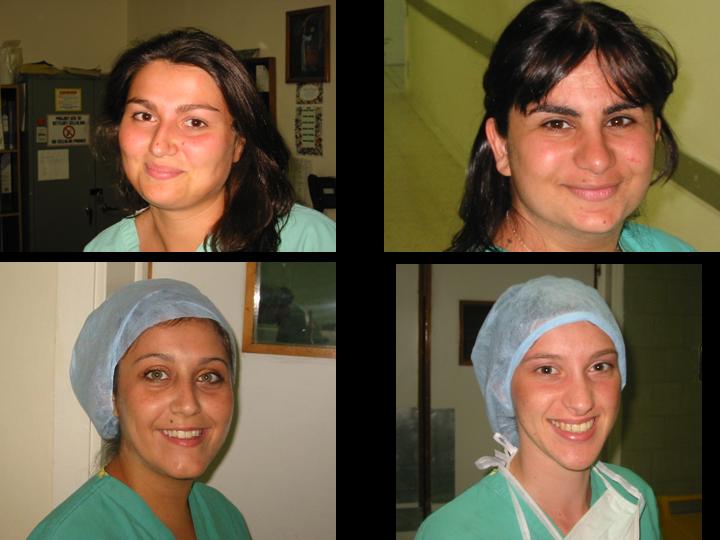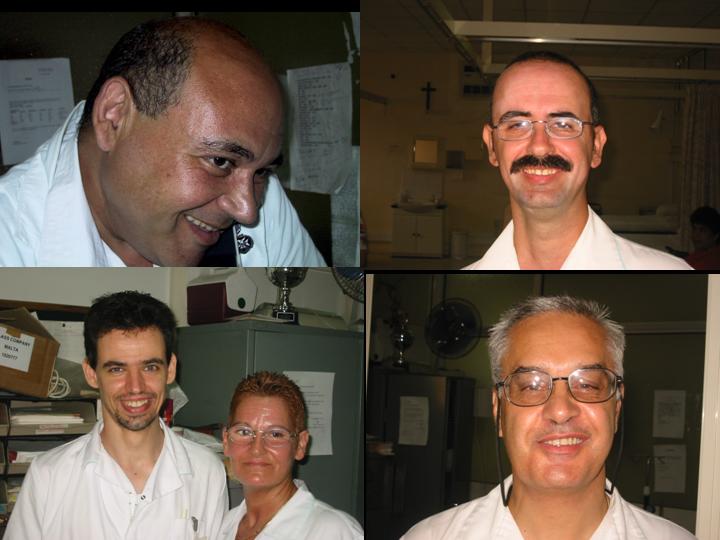 Each and everyone of these individuals will always have a special place in my heart as well as in those patients whose lives they have touched.
COME BACK SOON