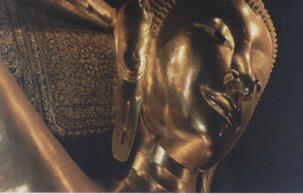 The intrigue of the Orient is only matched by its deceptive cloak of mystery. Imagine a night in Hong Kong, a kaleidoscopic tour of the Temples in Bangkok, a night in the perils of Patpong Road, a day on the beaches of Bali, an adventure in the wild jungle zoo of Singapore, a trek to the temple of Angkor Wat, Cambodia,the Petronas Twin Towers of Kuala Lumpur, Malaysia and more..........I will share many unique experiences in future months. So please come back.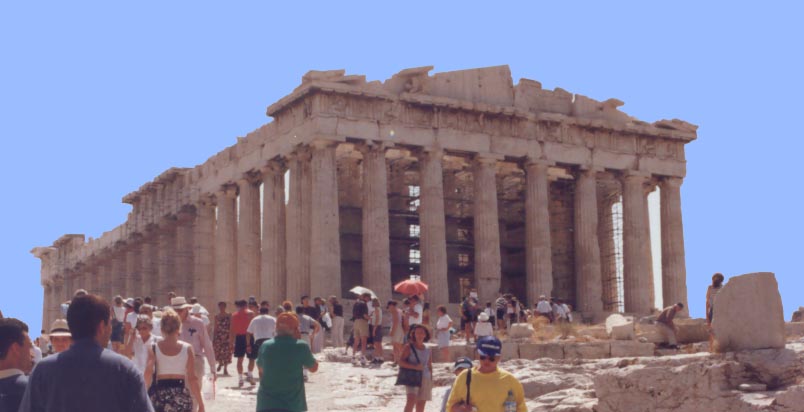 My ancestors built an empire, ploughed the soil , sailed and fished the seas of this vast area of the Mediterranean which abounds in beauty and history. Most other civilizations pale in comparison to their contributions to law, architecture, music and industries of the seas. I have returned to my forefathers homeland on many occasion only to be enraptured by the countless examples of strength and beauty of its creations. Join me for some introspective highlights of mainland Greece and its vast island extensions.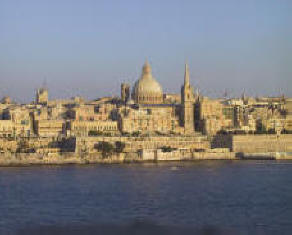 In 1991, my life took a twist that would dictate future desires and actions as a Professor - surgeon -teacher - clinician - researcher. Dr. Thomas Fenech, a brilliant young Maltese Surgeon, just completing his Ophthalmology Residency in London, England, came to Tulane for a Retinal fellowship under my tutelage. Together with his beautiful wife Ann, a Maritime Attorney, children Matthew and Thomas, the Fenech family would change my life forever. I have been invited to return to Malta annually for over a decade, to teach and operate as a service to the Maltese people.. This cultural exchange has resulted in forging life long friendships with the most beautiful. people God has put on this earth. The country Malta has adopted me as much as I have adopted it. Hopefully, I will be able to share a decade of unique experiences in pictures.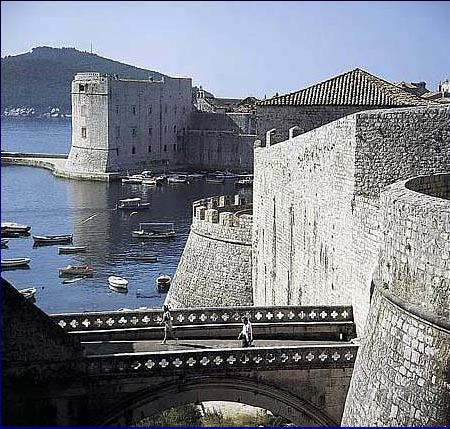 From a county torn by strife and struggle, former Yugoslavia has parts which shine like a light in darkness. Join my new Fellow Dino Klisovic, M.D. and myself for a short journey through his homeland Croatia that he left just seven years ago. While I visited this beautiful country but once, Dino has enriched my memories with his pictures. which unveil riches and beauty that parallel my native Greece and new home in Malta.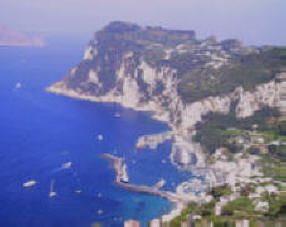 Each year since the late 80's, I have joined my dearest friends Andrea and wife Cathy Apuzzo at their home in Capri, Italy . During this time, I have developed many lasting relationships with the popolo di Capri. I would like to share with you some of my experiences in picture and video form.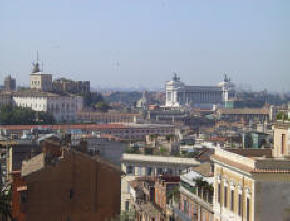 Fate is often used to describe chance meetings. If this is so, it will explain the connection and friendship that has developed for nearly ten years with two remarkable individuals. They have generously opened to us the eternal city of Rome and its many secrets. Frederico Khadhir, a successful businessman, and Maurizio de Benedetti, a Senior pilot for Al Italia, have shared the magnificence of Italy and the incredible warmth of the Italian people with each return visit. They have come to visit us many times and have experienced the true flavor of New Orleans. This section will share our many travels together throughout Italy.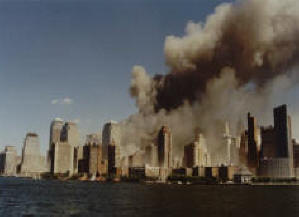 September 11. 2001 will change history forever. These first hand pictures are presented in memory of the many brave and dedicated men, women, families and friends who were affected by this tragic incident.
God Bless America.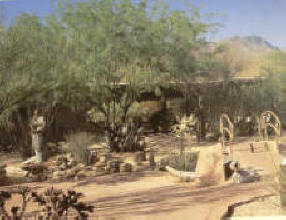 For 12 years, I have had the wonderful experience of attending one of the grandest Spas in the world and have been hosted by those who have become true friends. Each year in late August, a dozen individuals from all walks of life and professions go as a group to share a true physical as well as mental rejuvenation. Come join us some time at the Canyon Ranch and share the adventure of a lifetime.
COME BACK SOON...
much more to come.