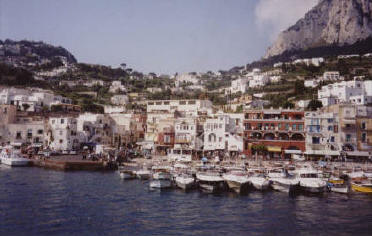 Marina Grande Faraglione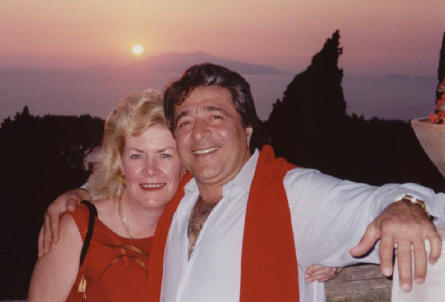 Cathy & Andrea Apuzzo, my dearest friends who have shared their home, family, friends and country for over a decade
Mouse over to play videos
The Famous GROTTA AZZURRA with music by Andrea, Salvatore & friends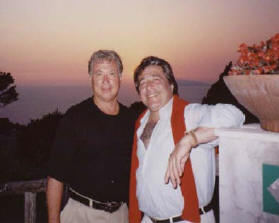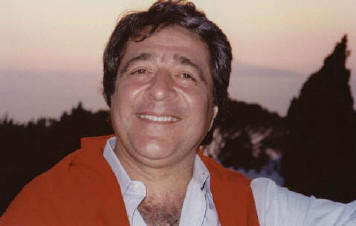 Master Chef Andrea and his Sous Chef Jim appearing nightly at www.andreasrestaurant.com
Mamma Regina Apuzzo- the Mother of master Chef Andrea Apuzzo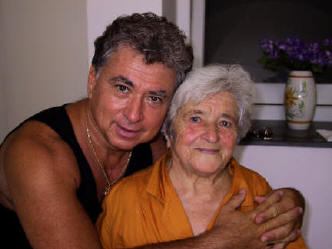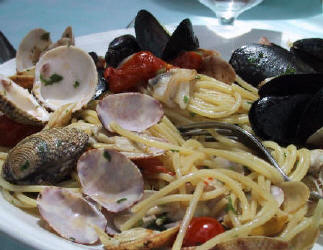 My second mother and best cook in the world
Franco 's Capri "Merchades" Giuliana, Franco & K with yearly drug elivery.
Franco has been a most endearing host for all our visits to his home.
The Popolo Di Capri
Please visit with my many friends in Capri who I will be visiting in a few days. I hope you enjoy the background music of one of my favorite Italian singers Andrea Bocilli by double clicking :
When a separate screen appears with the music video "Il Mistro Dell'Amore" simply minify and continue to view the site. When finished enlarge the separate music window and close.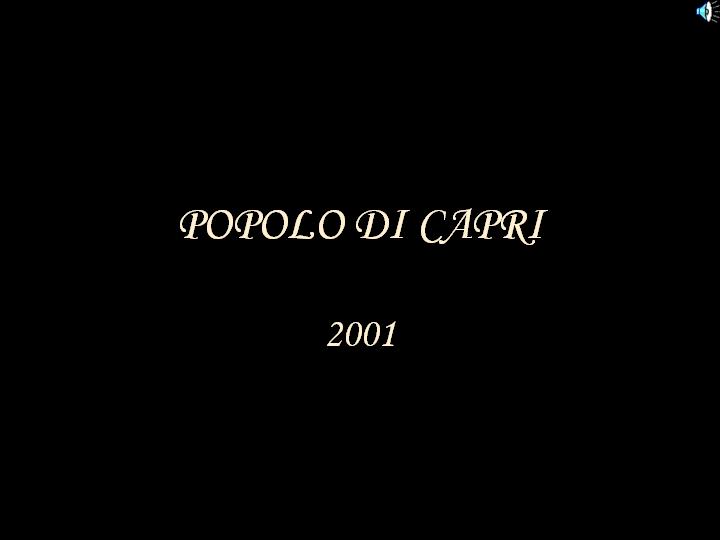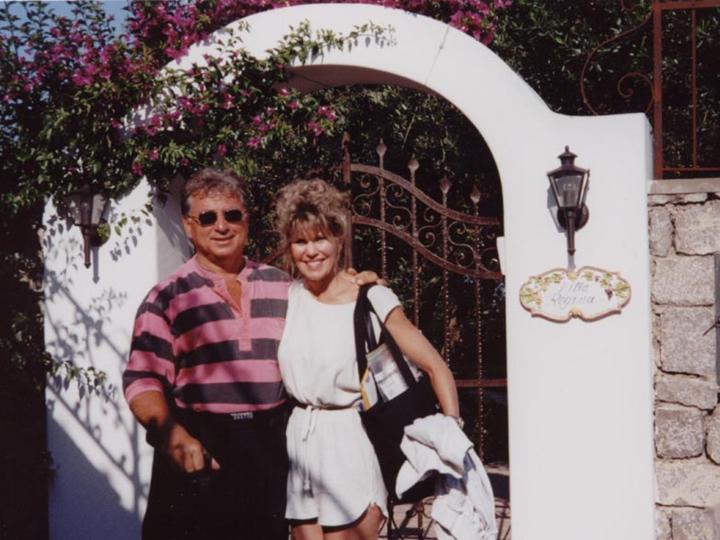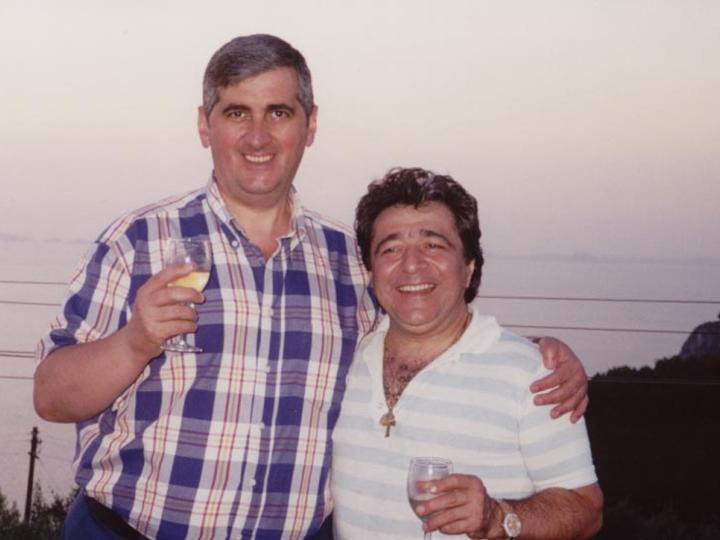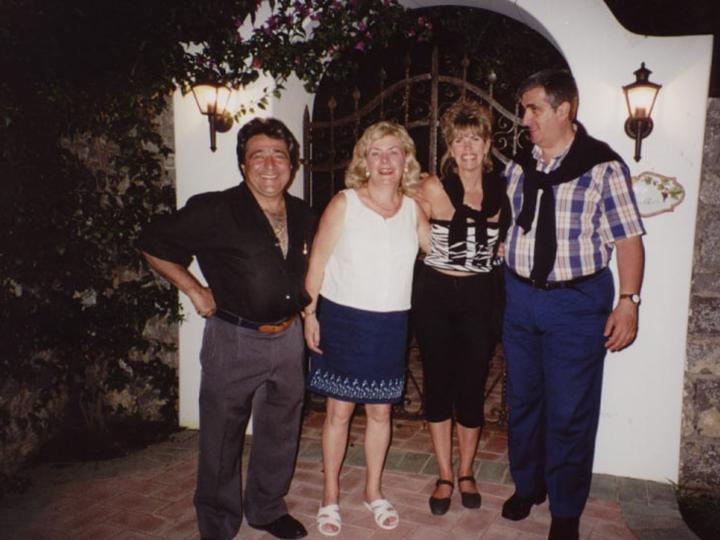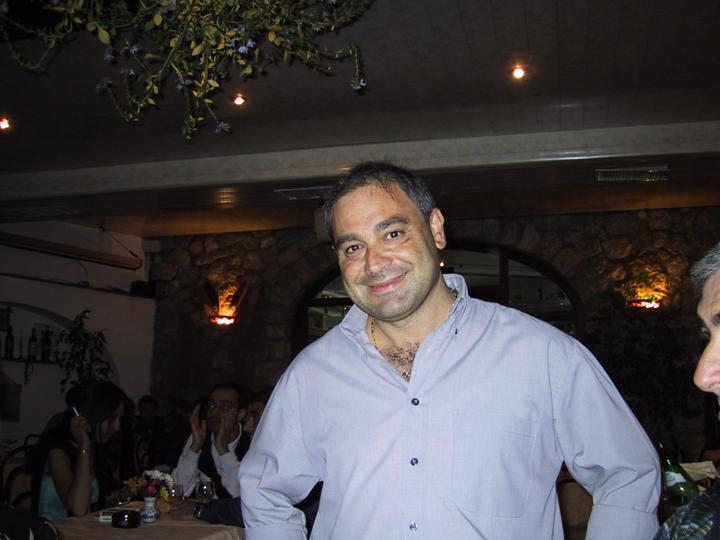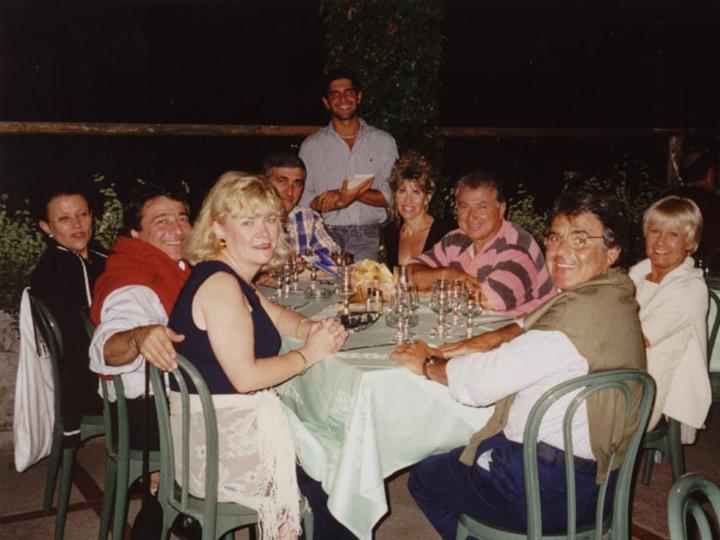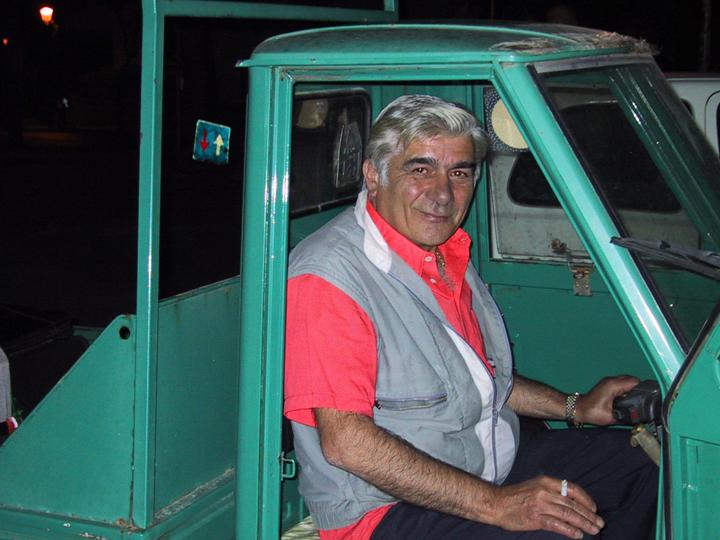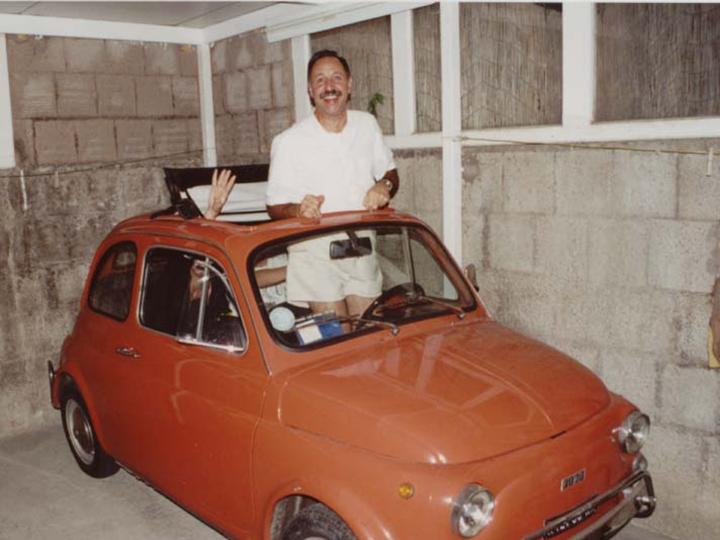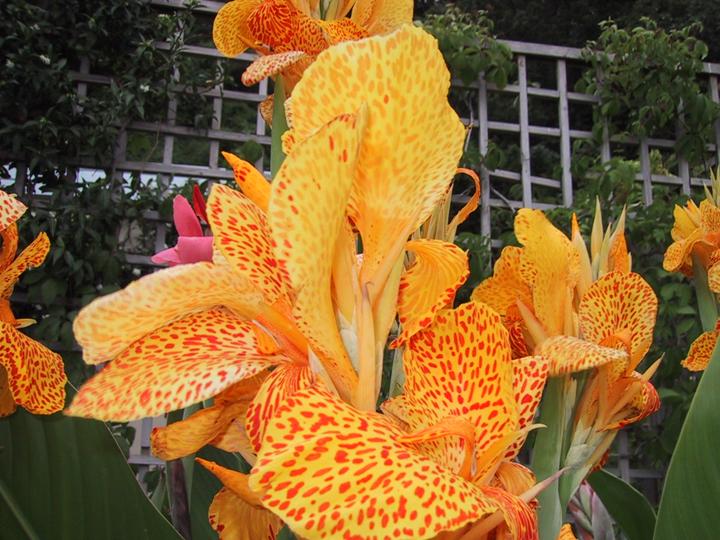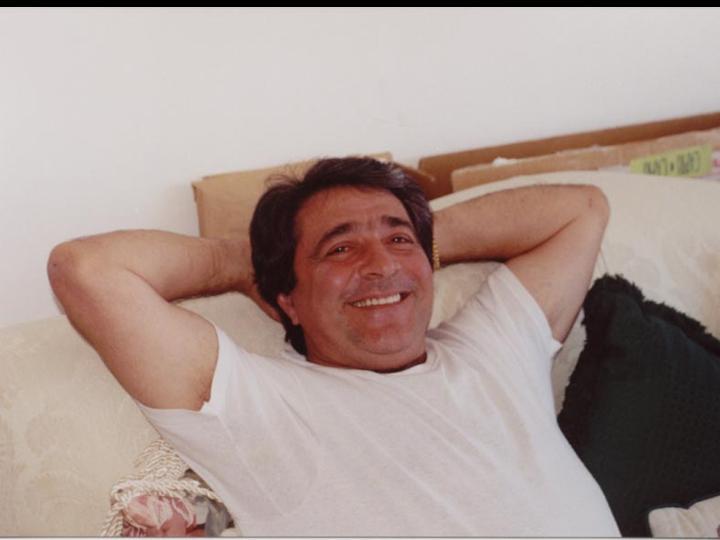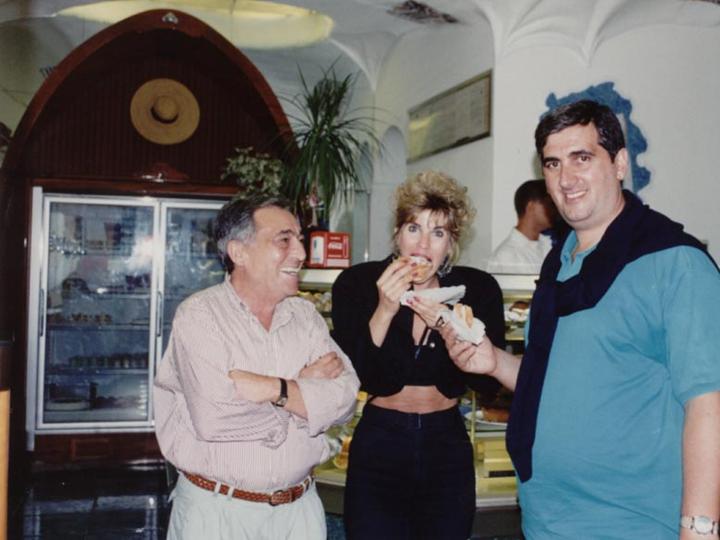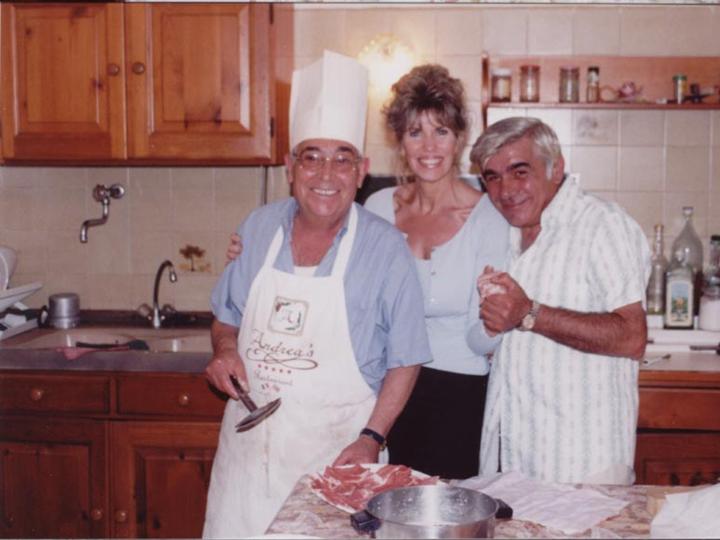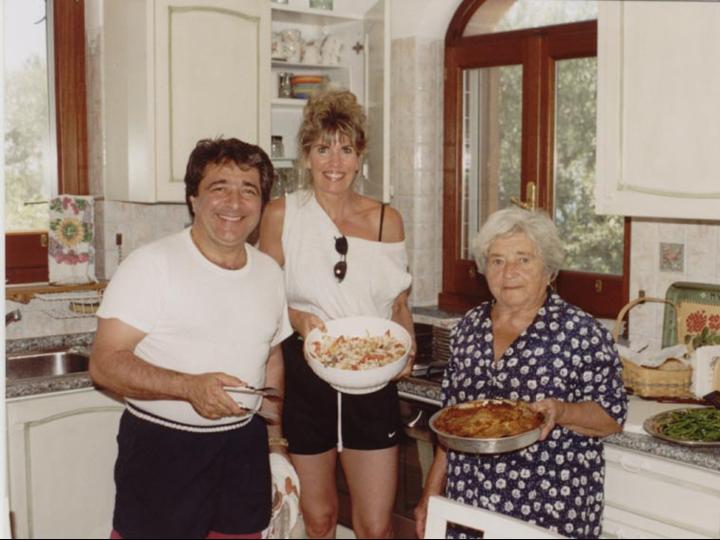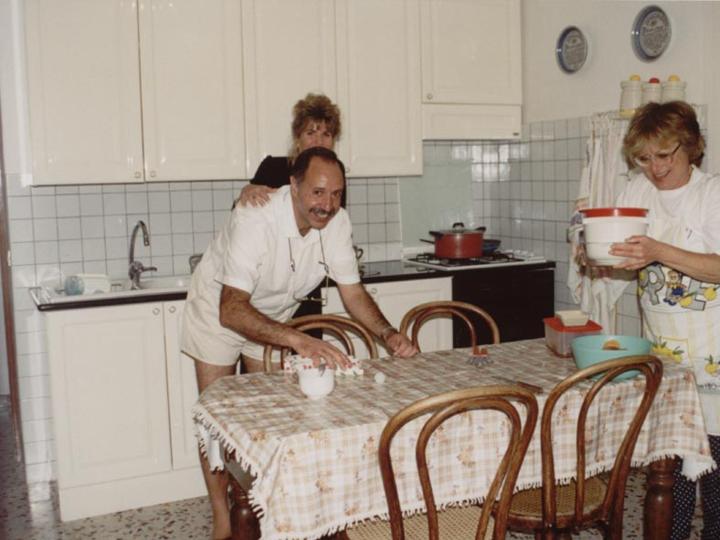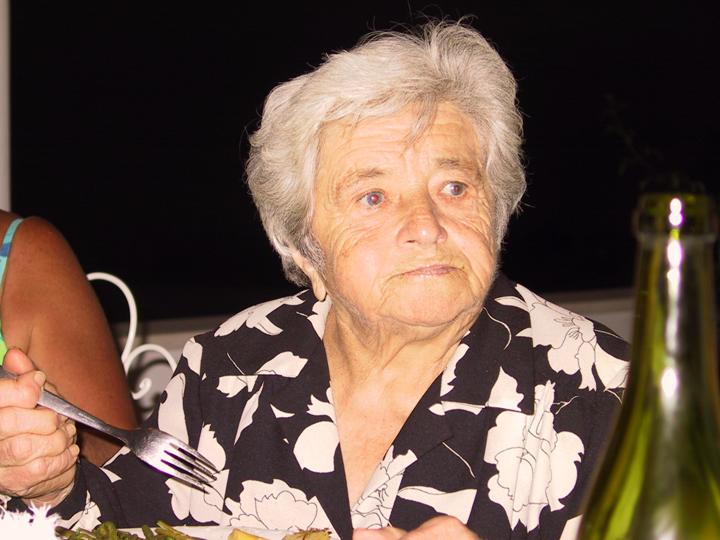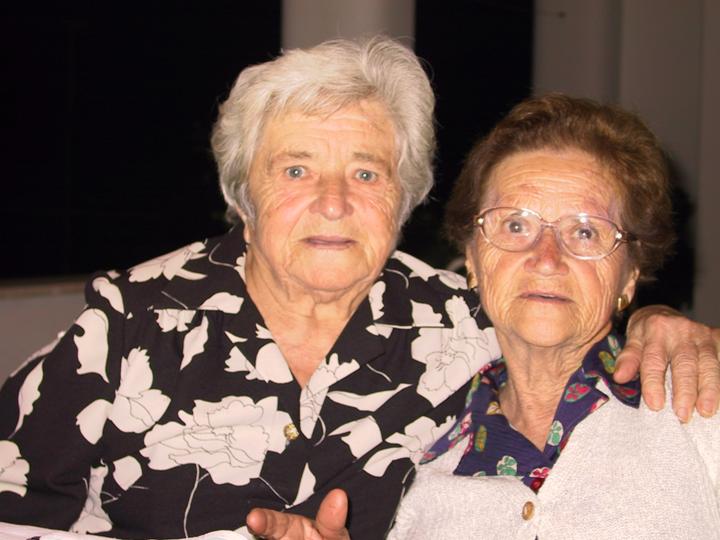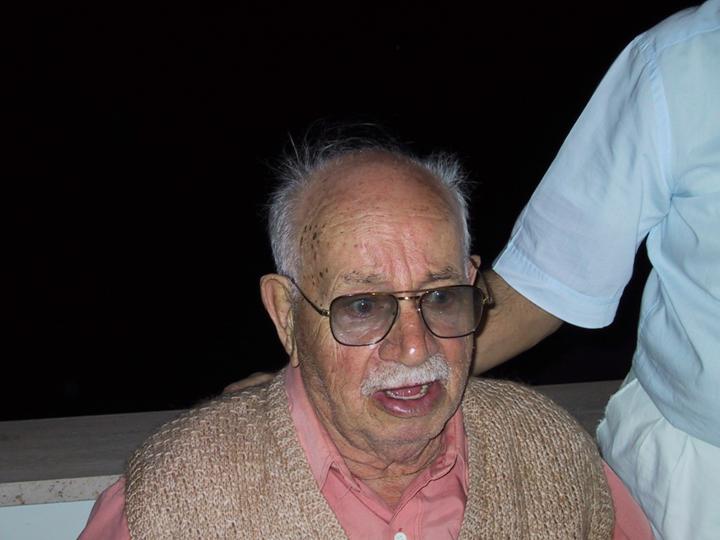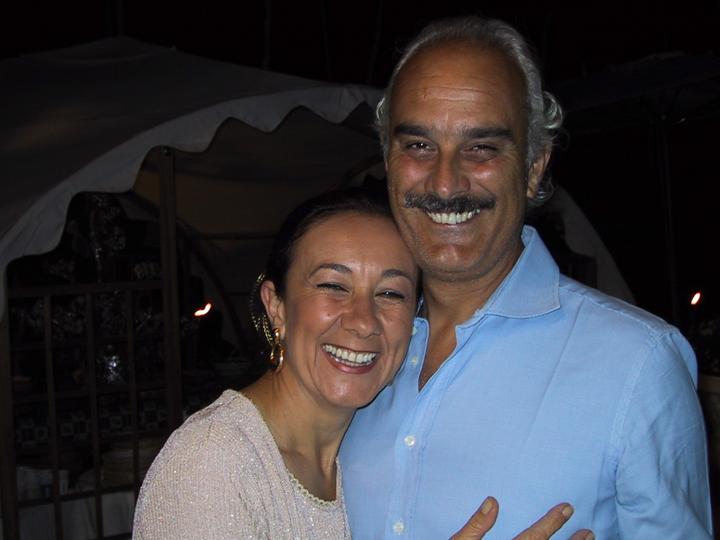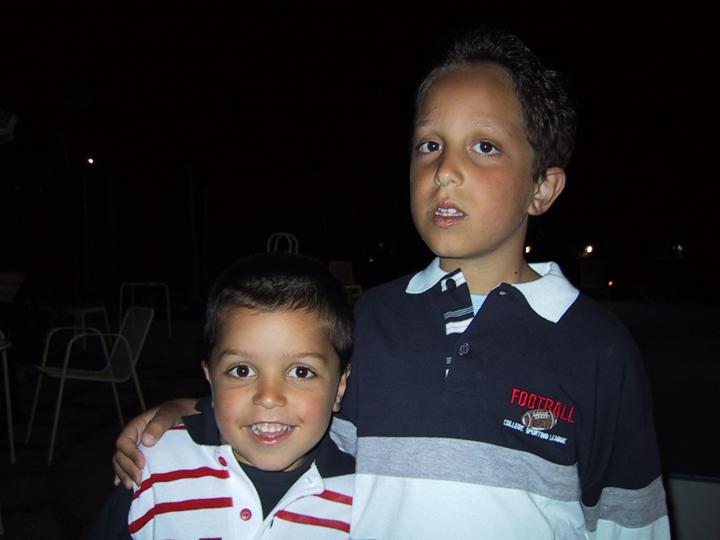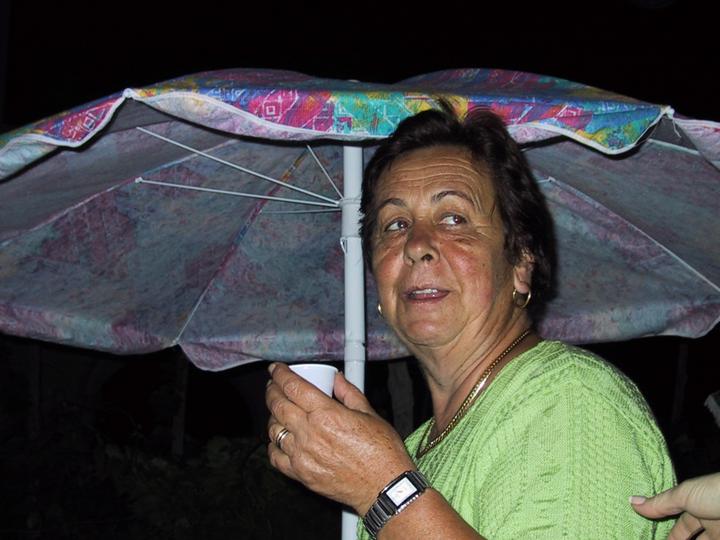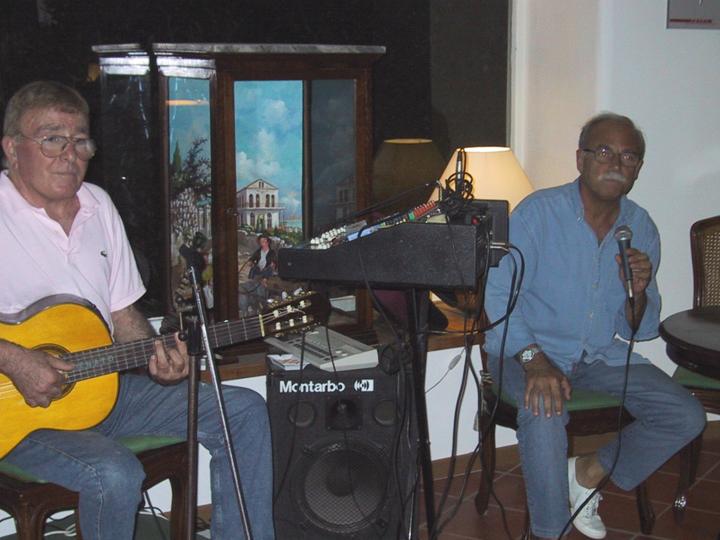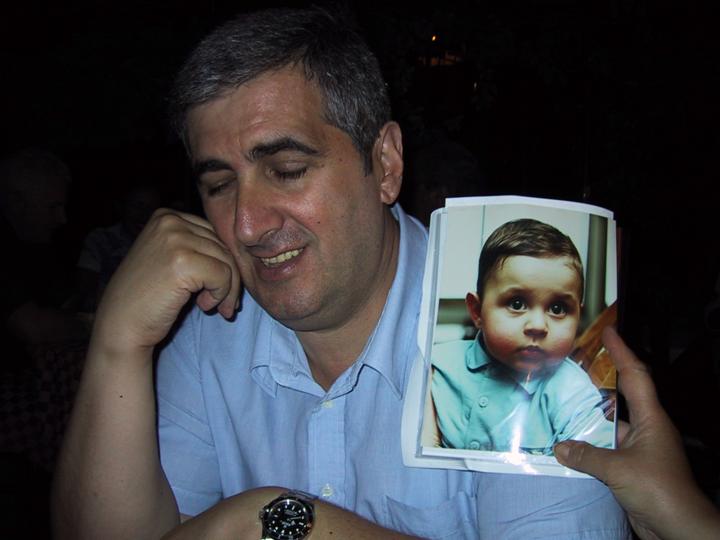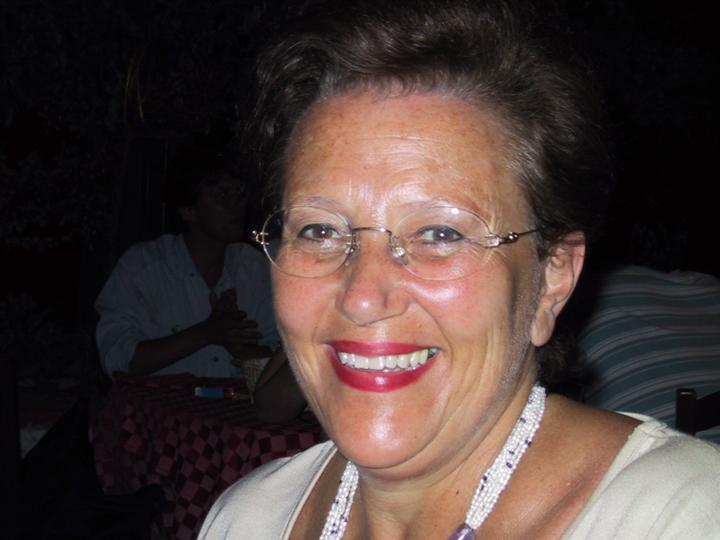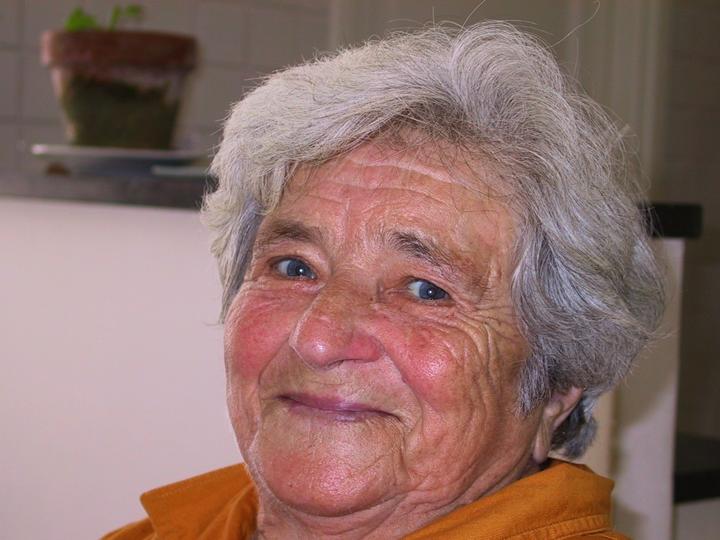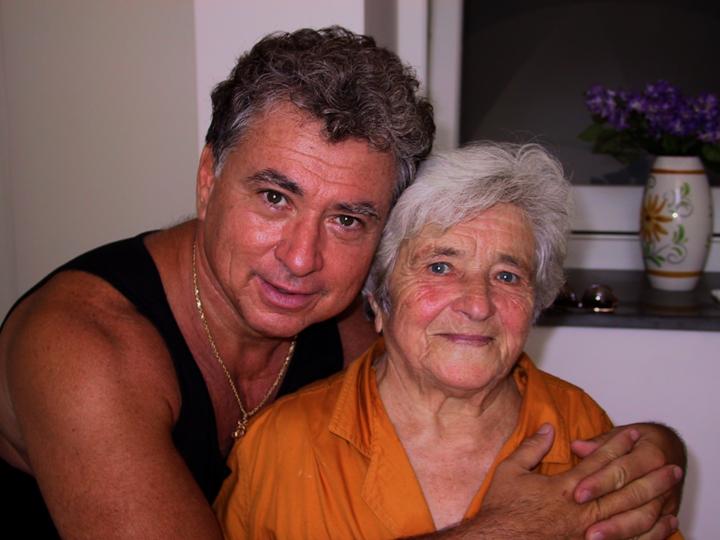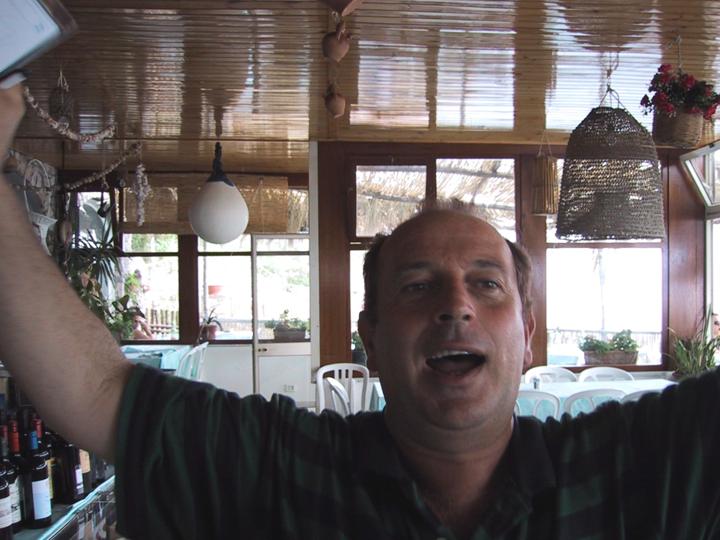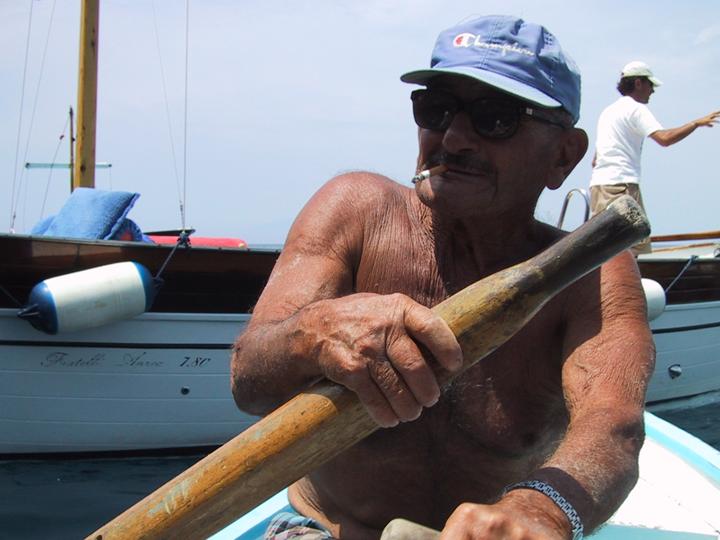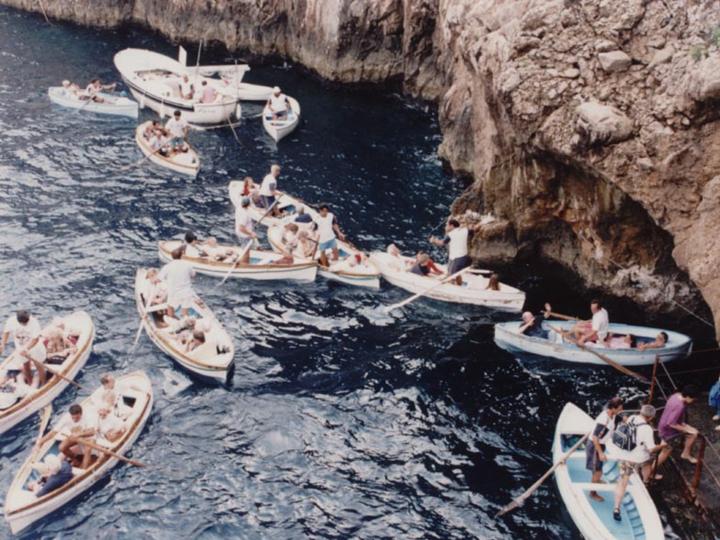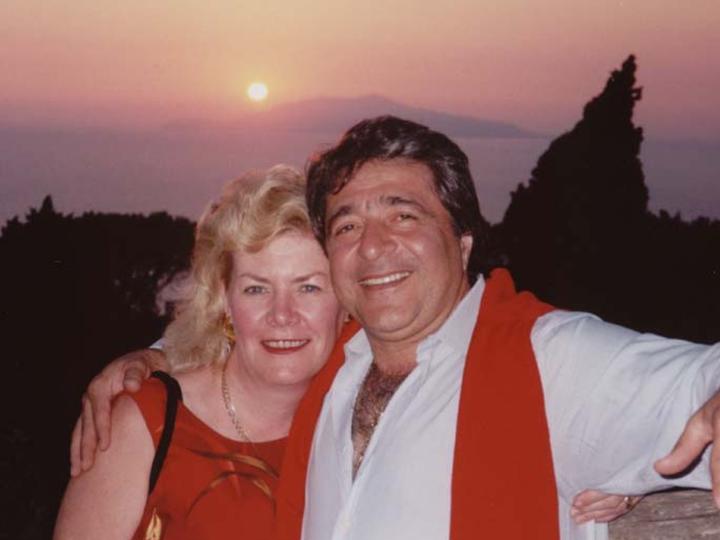 Come with me for a short tour of Capri - Anacapri - their sights & their people.
COME BACK SOON