This page is dedicated to interesting events that have recently taken place. Please send pictures of areas of interest to this website.
" Snapper Time "

Sunday April 21, 2002, marked the opening day of Red Snapper season in Louisiana....one of the most magnificent in appearance and best tasting of sea food delights. This saltwater fish prefers the 100 foot plus depths and clusters around reefs such as formed by oil rigs in the Gulf of Mexico. I will now take you on a peek-a-boo tour of Phil Rosenblatt and my exciting adventure with close friends T.G. Solomon, Phil Whitman and Captain "Bert" on their 53' Hatteras Sport Fishing Yacht " Conspiracy".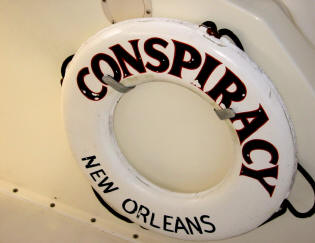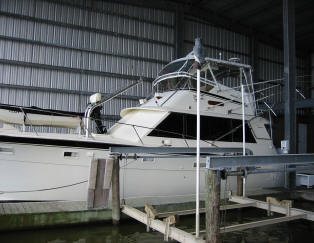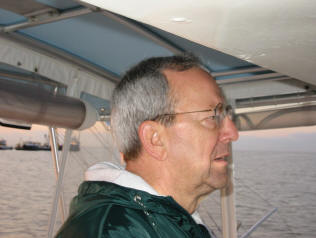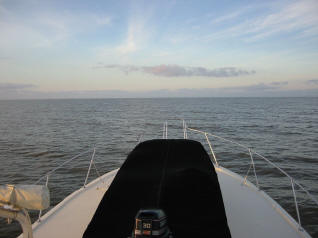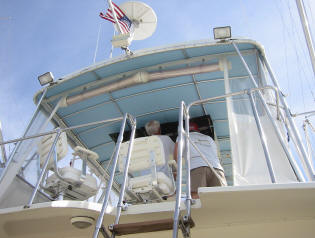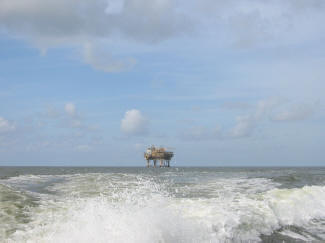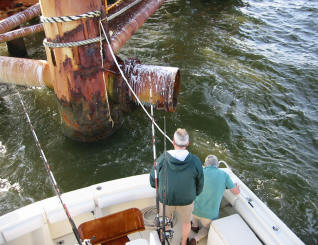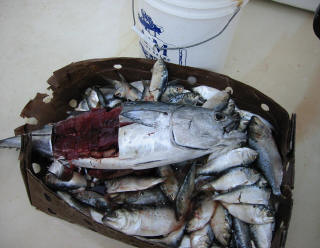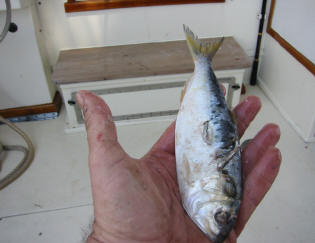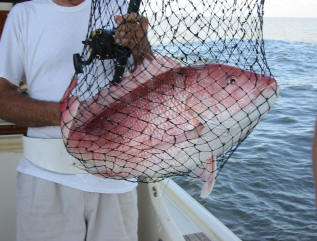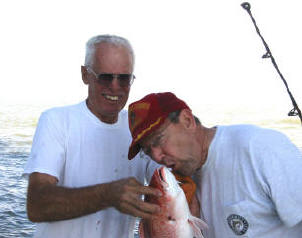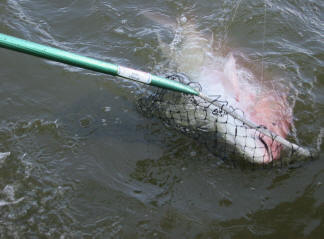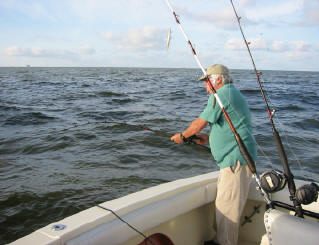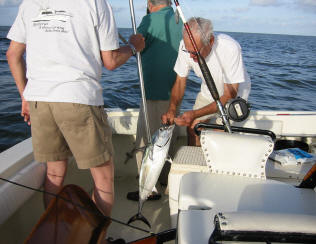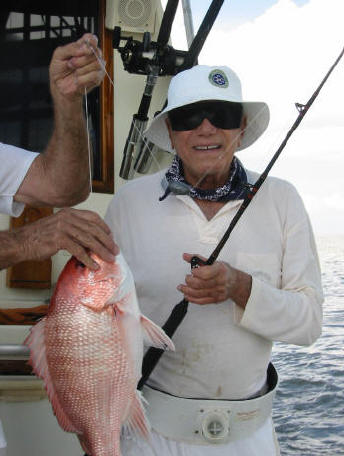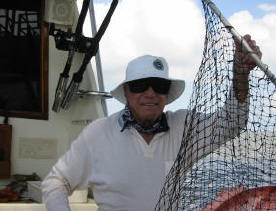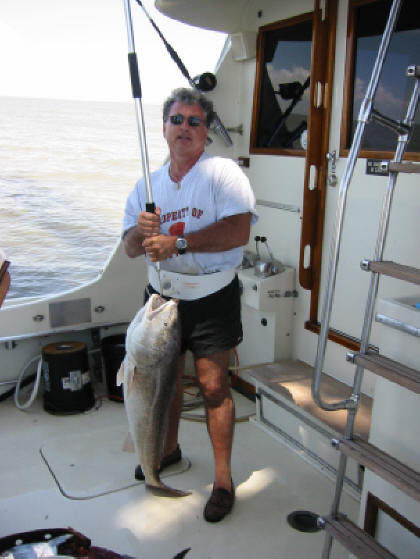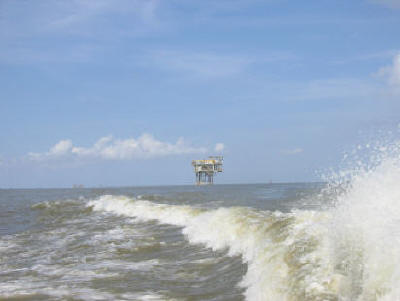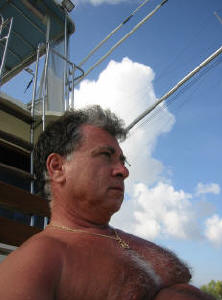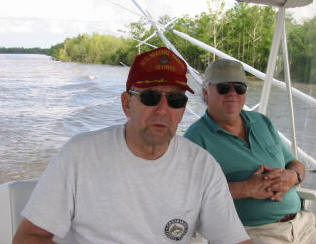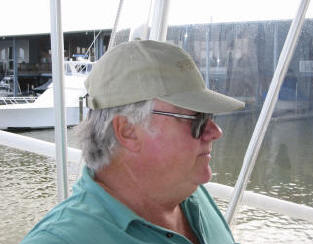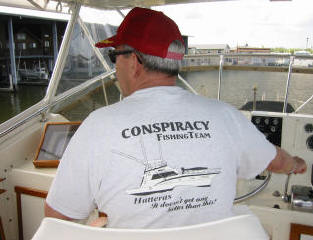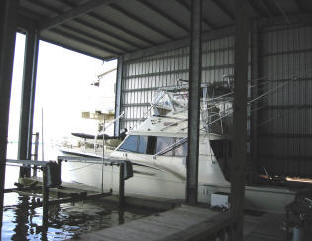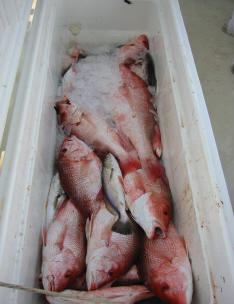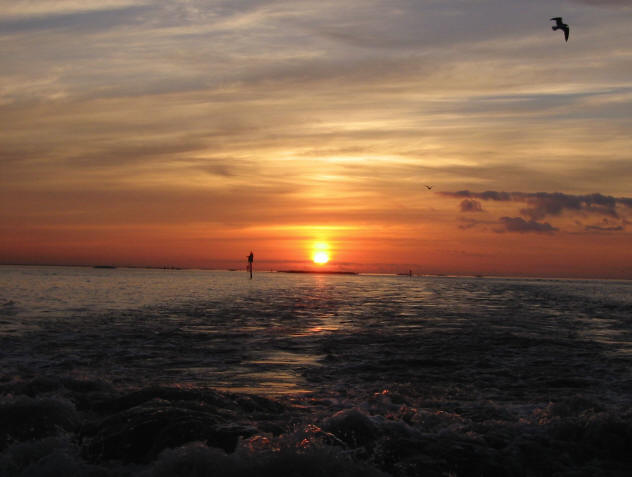 An end to a wonderful day
Special thanks
to James Stone
our dear friend and founder of Stone Oil Company, for placing one of his Oil Rigs to provide a fish friendly environment for use in years to come.
A Special Thanks
For over a decade I have had the wonderful opportunity to have been given a second academic home. Delgado Community College has shown me the true spirit of selfless education. Community Colleges play a major role in educating the workforce for job related, practical skills which can be put to immediate use. Chancellor Terry Kelly has not only become a close friend but has enabled me to become intricately involved with many aspects of his flagship community college in Louisiana. Deans Dr. Margaret Montgomery and Kathleen Mix have extended their hospitality to not only me but my fellow doctors at Tulane.
DCC GIRLS on the GO
APRIL 13TH, 2002
Under the leadership of Kathleen, in conjunction with the untiring efforts of her devoted staff: Sharon Talbert, Tina Lumas, Myla Beltran, Keisha Cordier, Curt Cowan, Rick Schwab, Mary Ballay , Bonnie Huddleston, Mary Bartholomew and others, the Community Outreach Department has just completed a unique brainchild of Kathleen in a overwhelming successful conference for area teenagers:
Girls On the GO... Moving in the Right Direction.
Over 250 participants with more than 40 women community leaders were hosted by Delgado in a conference consisting of: career presentations, cooking demonstrations, etiquette lessons, luncheon, fashion show, and exhibits. Mark your calendarsfor next year which will even be bigger and better.........maybe the Superdome?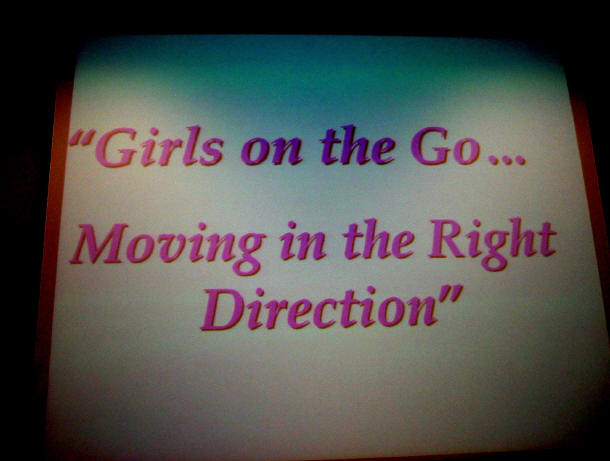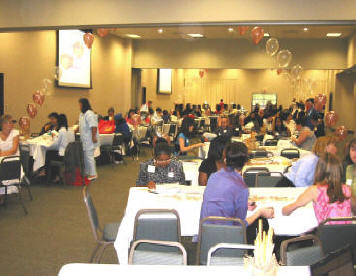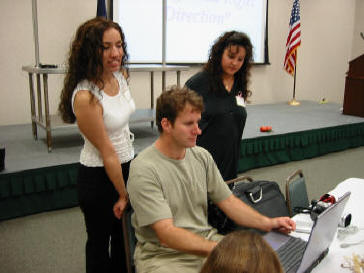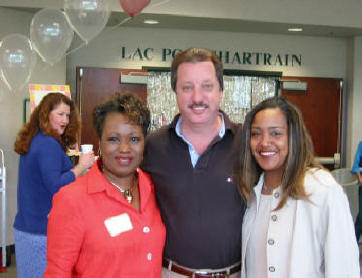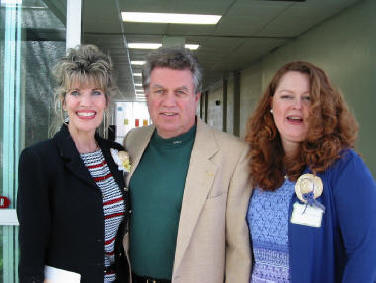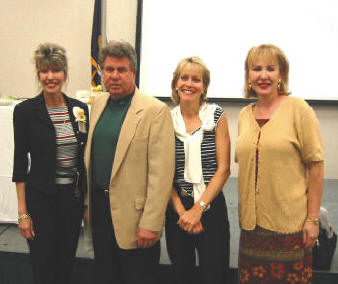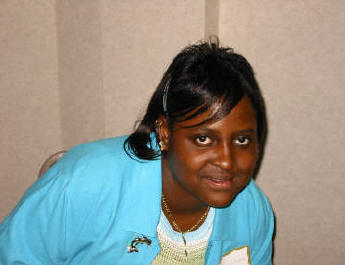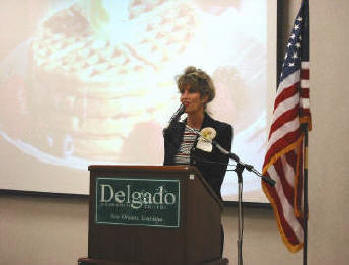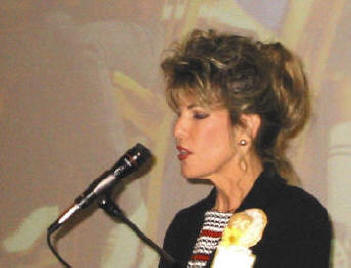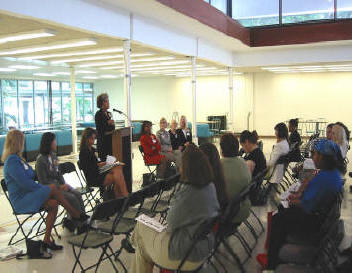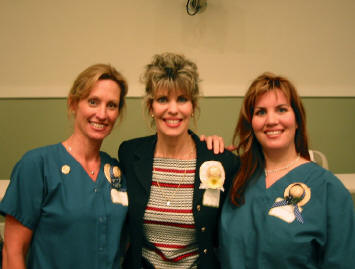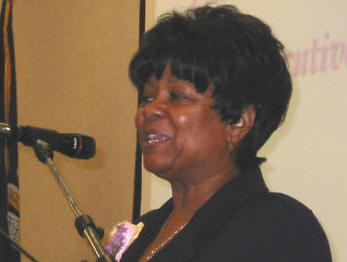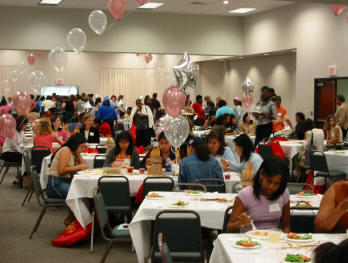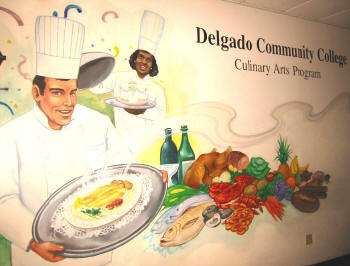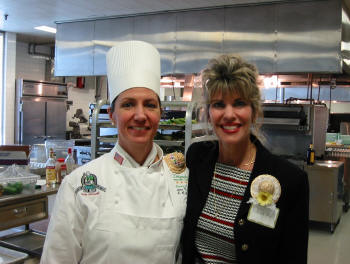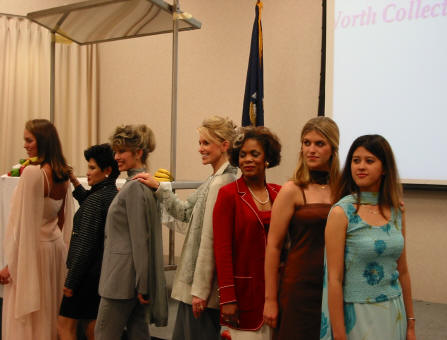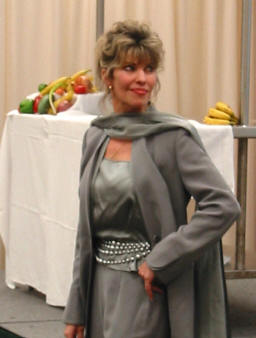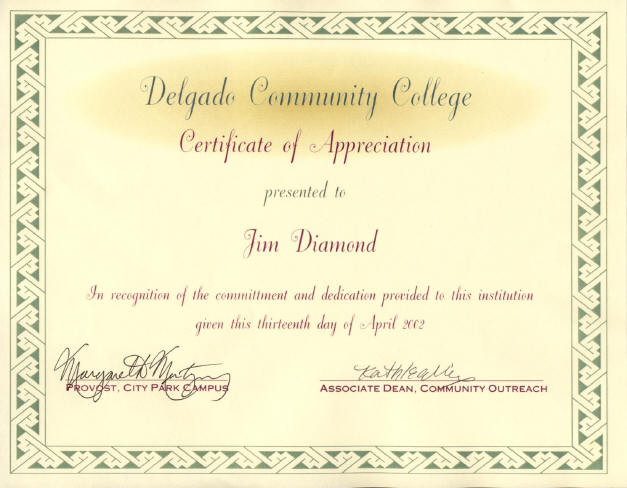 And thank you Delgado
DELGADO COMMUNITY COLLEGE
FULL BRIDGE SIMULATOR
GRAND OPENING 2/8/02
Kathleen N. Mix, Associate Dean in charge of the Community Outreach Division of Delgado, orchestrated over 12 million dollars in Incumbent Worker Grants with her team over the past fiscal year. One of her projects, impacting the entire LA Maritime workforce, was arranging for the acquisition of the only Full Bridge Ship Simulator in this Region. The following is a brief capsule summary of the days' events in which over 150 Maritime and Government Representatives attended.The program was emceed by Associate Dean Kathleen Mix , and included talks by Secretary of Labor Garey Forster, Chancellor Terry Kelly, and Dr. Margaret Montgomery. A presentation on Workforce Initiatives was made by Kathleen Mix and Rick Schwab (Project Manager) which emphasized use state of the art technology for economic development.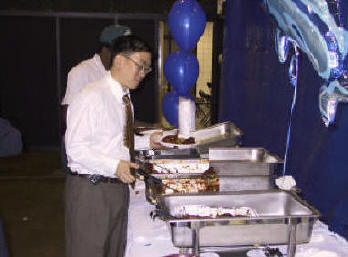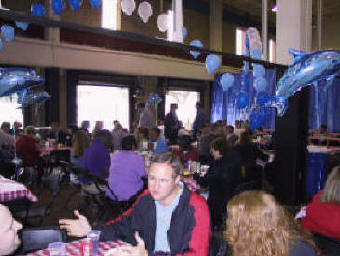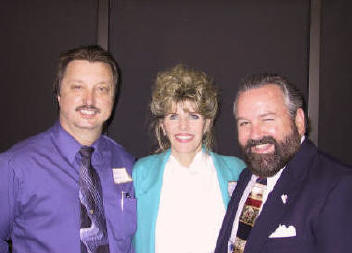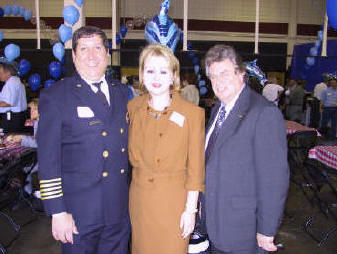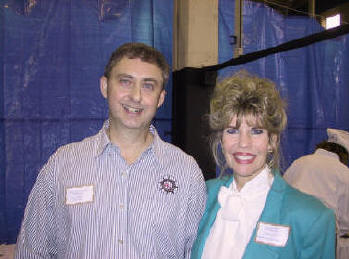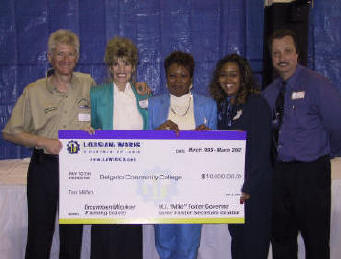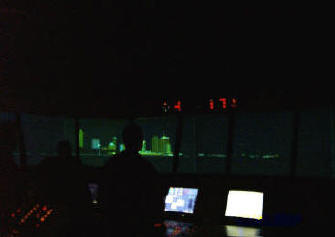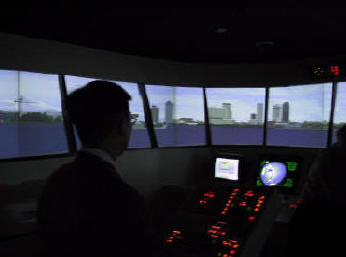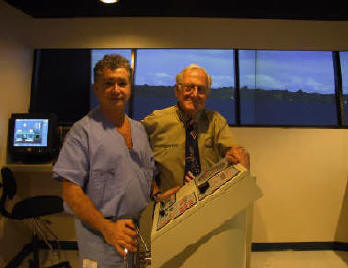 Dbbl Click on Captain Dean Bruch for a sea yarn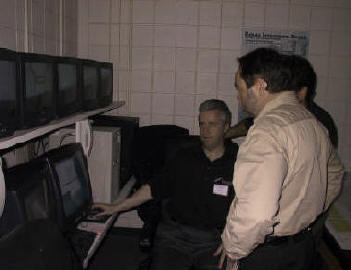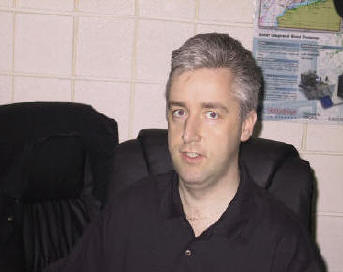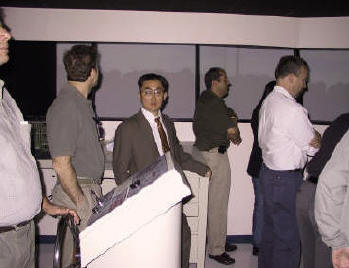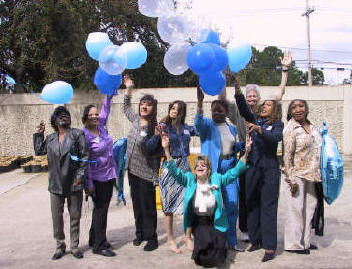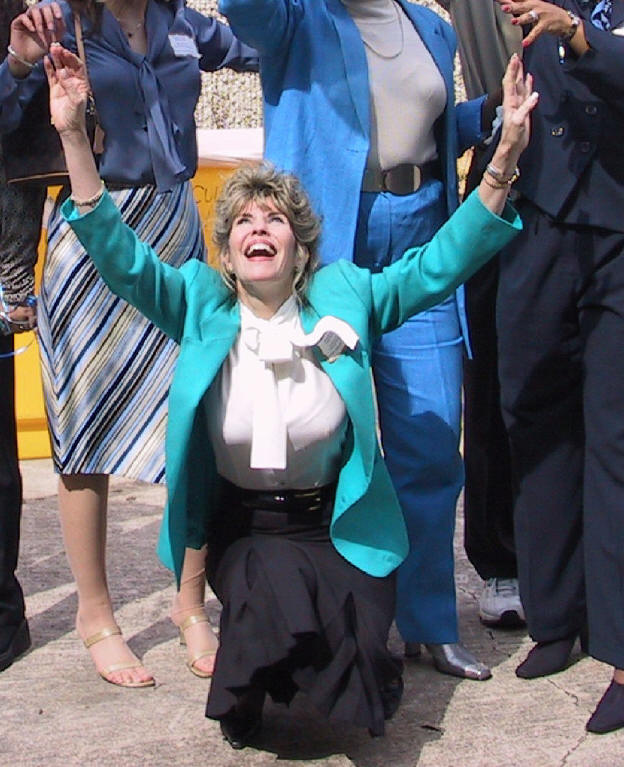 FINITO