Parkway Promenade
Hats Off
Another successful fund raiser was completed this past weekend with the Parkway Promenade held at the beautiful estate of Henry Shane. The weather was beautiful as were the ladies in dress and hats for the famous best dressed hat contest. Tulane Vitreo-Retinal Fellows, Drs. Ronald Dandy and Paul Lee. gave graciously of their time and efforts as the welcoming committee and Champagne servers. It remains a mystery why so much Champagne went out to so few guests.???
The welcoming committee Close up view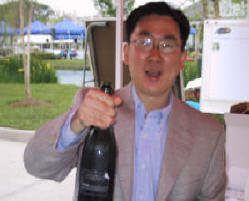 Cause of the trouble The Trouble Fatherly advice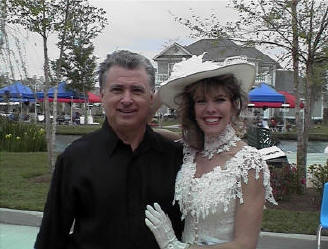 My thanks for donating Drs. Dandy & Lee Dr. Lee's thanks
Close friends Mike and Robin Incorrigible "former" fellow Dr. Lee
and the WINNNNNNNNER of the Best dressed and Hat contest....was there any doubt.....
KATHLEEN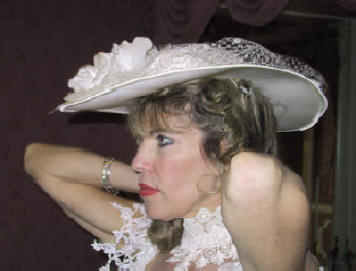 Congratulations to a winner as beautiful on the inside as out
Watch for video excerpts of these two young Doctors experiences at the bash
COME BACK SOON